Jacksonville man pleads guilty to fatal Tyler restaurant shooting
Published: Apr. 21, 2023 at 12:56 PM CDT
|
Updated: Apr. 21, 2023 at 4:32 PM CDT
TYLER, Texas (KLTV) - The second of two men accused of murder in the shooting death of a woman at a Tyler restaurant was given more than 30 years in prison.
Jaderick Willis, 23, and Dycorrian Lofton, 23, both of Jacksonville, were charged with murder after a fight broke out in the parking lot of New Orleans Flavor Daiquiris the night of June 25, 2021. Tylsha Brown, a 46-year-old woman from Katy, was killed after several shots were fired into the restaurant. In December 2022, Lofton pleaded guilty to a lesser charge of aggravated assault with a deadly weapon and received a three-year prison sentence.
On Friday morning in Judge Austin Reeve Jackson's court, Willis pleaded guilty to murder and agreed to a 35-year prison sentence.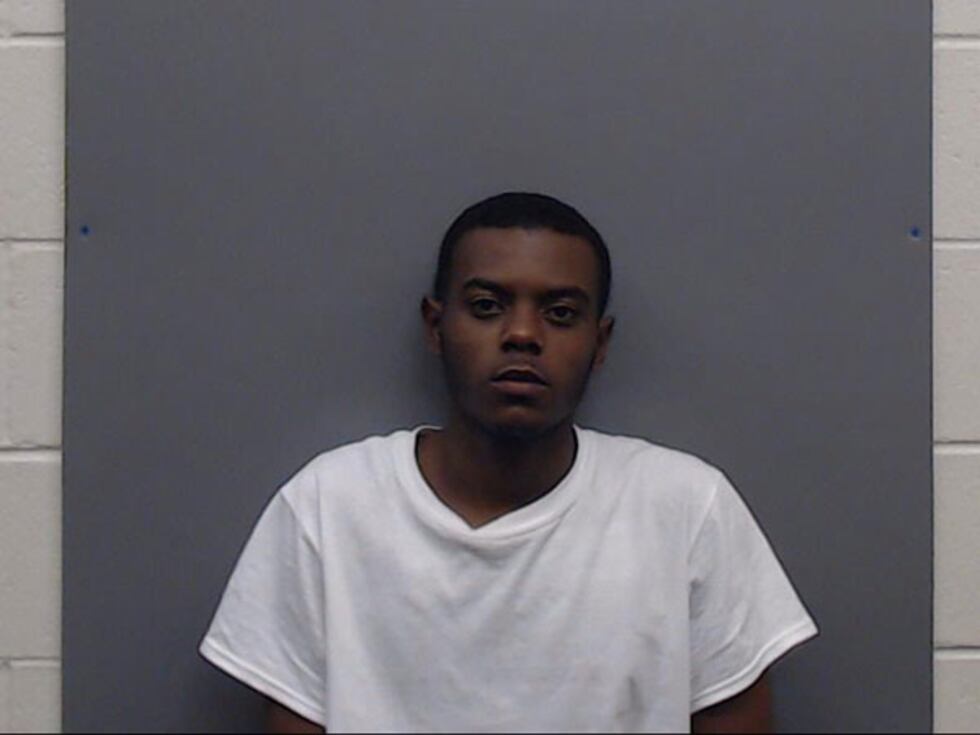 After the sentence was rendered, Chalandra Harris, sister of Tylsha Brown was allowed time on the stand to confront Willis and delivered a statement to his face. She was joined in the gallery by more than a dozen others, many of whom were wearing purple shirts with white text that read: "Justice For Tylsha."
"June 25 was the last day that I saw my sister," she said. "I sit here today to say the following: At the end of the 35 years, I hope you are haunted by the face of my sister and myself. I hope that you are haunted by the face of my family."
After Willis was remanded into the custody of Smith County to begin his sentence, a voice was heard from the courtroom's gallery saying, "I love you, Jaderick." As Willis was being lead out of the courtroom, one of the attendees wearing a Justice For Tylsha shirt was heard, multiple times, saying "You're trash. You're garbage," comments ostensibly aimed at Willis. Smith County deputies stepped in to calm the situation.
Previous reporting:
Jacksonville man sentenced to three years in prison in connection with deadly Tyler restaurant shooting
2men indicted in connection with Tyler daiquiri shop shooting
Copyright 2023 KLTV. All rights reserved.