Texas baby accidently shot dead with handgun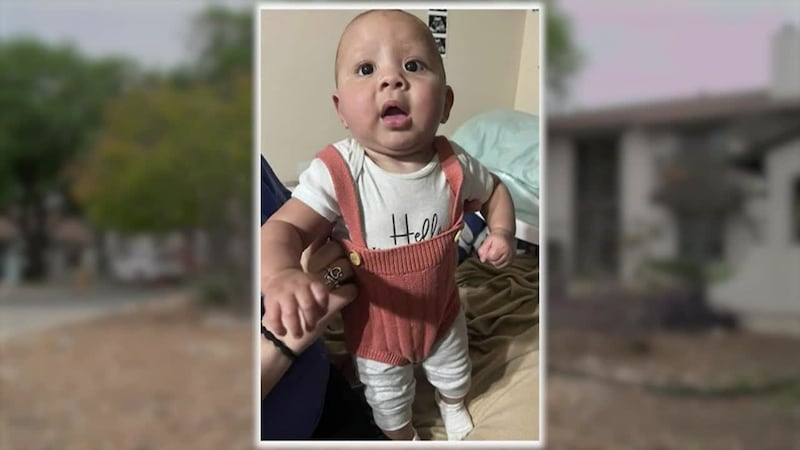 Published: Apr. 16, 2023 at 4:40 PM CDT
SAN ANTONIO, Texas (KENS) - An eight-month-old baby girl is dead after being shot and killed as her parents struggled over the possession of a handgun.
Police say the gun went off during that struggle and both the mother and her baby girl were shot.
Andrea Mendoza says her sister is under guard at a hospital, struggling to recover and grieve.
Mendoza says the shooting happened inside her apartment where she helped care for baby Rosalinda since she was born.
The apartment is just three-tenths of a mile from the emergency room where family members say it was heartbreaking to watch the baby struggle during that short trip.
Mendoza says now in addition to grieving the loss, they have to move they've been served with eviction papers.
The family says the man involved in the incident says he is out on bond for a previous attack in February. The charge was an assault on a pregnant person. The family says the mother who just lost her little girl is worried about the baby she is carrying.
San Antonio Police have not released any additional information.
Copyright 2023 KENS 5 via CNN NEWSOURCE. All rights reserved.