1 suspect in jail, 1 on the run after allegedly fleeing Coffee City officer, crashing Mustang
Published: Apr. 10, 2023 at 4:27 PM CDT
|
Updated: Apr. 10, 2023 at 4:50 PM CDT
COFFEE CITY, Texas (KLTV) - Coffee City Police Department reports that a suspect is still on the run after a car chase that happened on Sunday evening.
Police say that at 6:15 p.m. on Sunday, Sgt. Welch with the department tried to pull over a silver Ford Mustang on FM 315, as the Mustang had plates on it that were registered to a Chevrolet. However, the driver, identified as Richard Barton, did not stop. He fled from the officer on FM 315 and into the Forest Grove neighborhood in Chandler.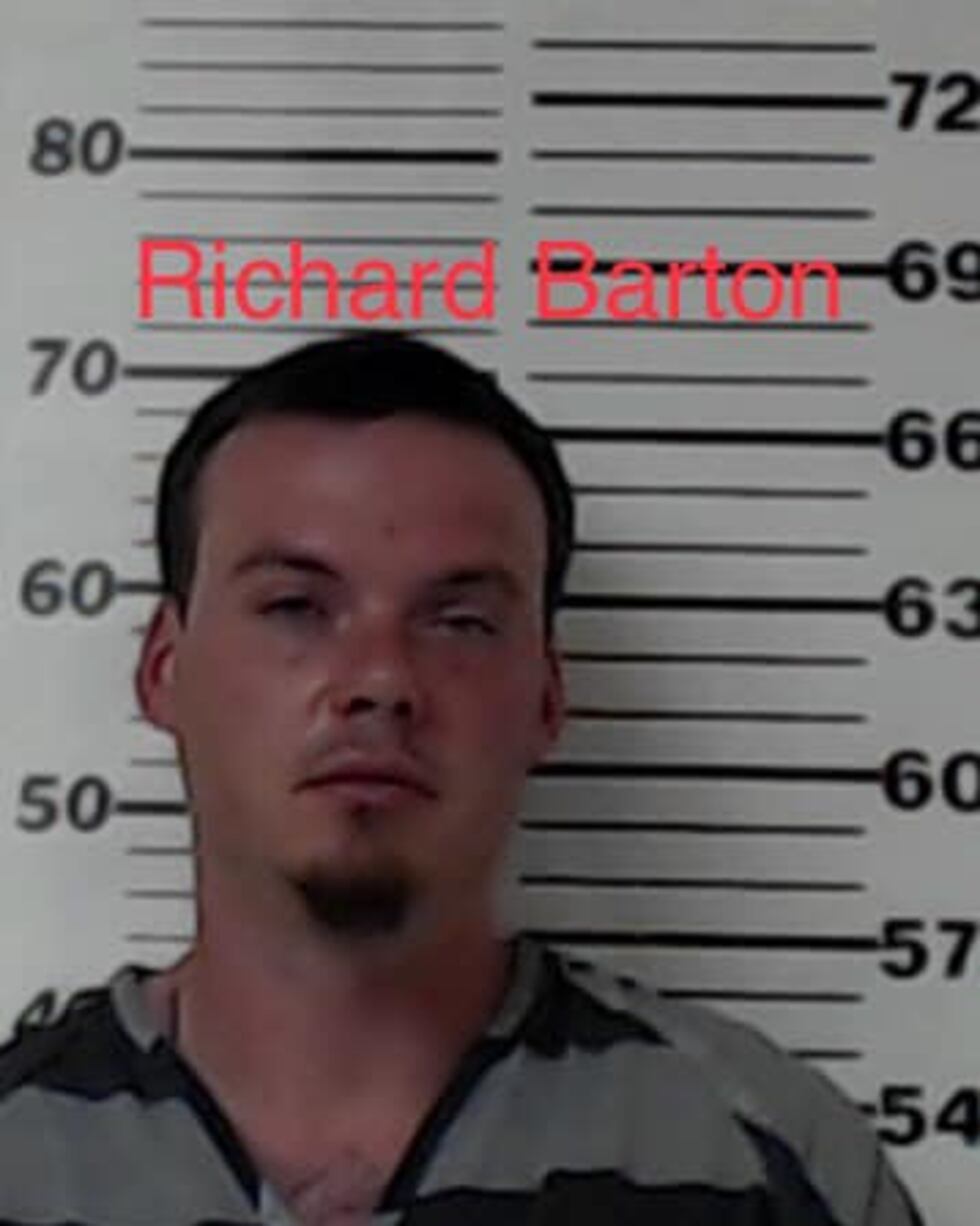 Police say that Barton was unable to stop when he reached the end of Easy Street in that neighborhood, and slid into some brush. Both Richard Barton and his passenger, Waylon Barton bailed out of the car and ran away.
Sgt. Welch chased Richard Barton behind a house and onto Lometa Ln. The officer said Richard then jumped into a nearby creek and continued to resist his commands to stop. After a brief struggle, Barton was taken into custody.
Chief JohnJay Portillo, other Coffee City units, Texas Game Warden, and multiple Henderson County deputies responded to assist.
A search began for Waylon Barton throughout the area. They did not locate him, however.
Richard Barton was booked into the Henderson County Jail on charges of evading arrest with a vehicle, evading arrest/detention, resisting arrest, and possession of a controlled substance. He remains in the Henderson County Jail on a total of $21,000 in bonds, police say.
If you know where Waylon Barton is, you are asked to contact the Coffee City police at 903-876-4946, or the Henderson County sheriff at 903-677-6311.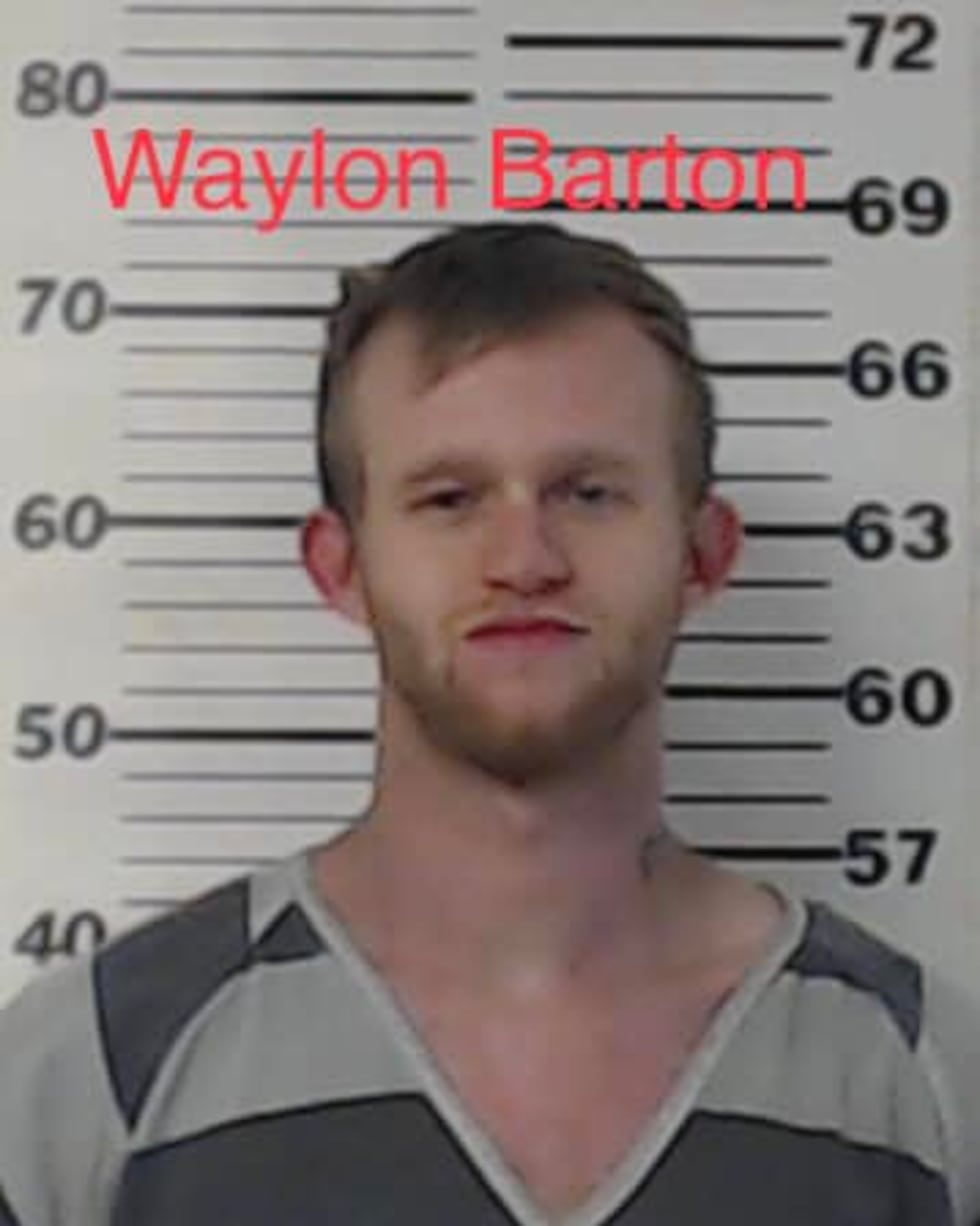 Copyright 2023 KLTV. All rights reserved.