East Texas Ag News: Understanding nitrogen fertilizer timing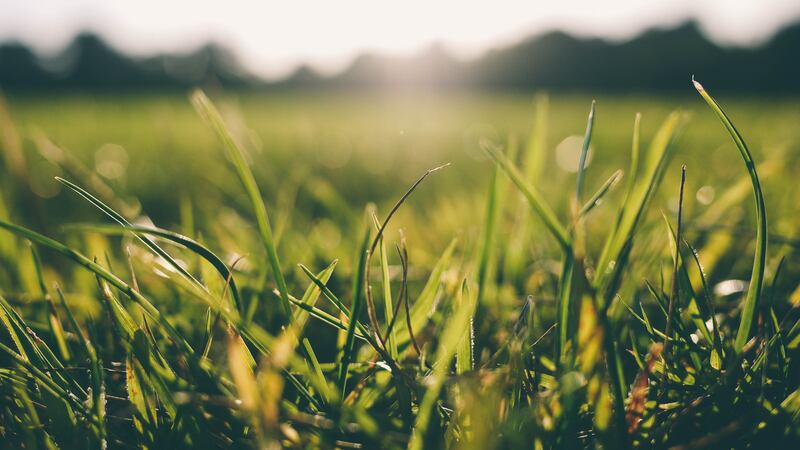 Published: Apr. 7, 2023 at 11:38 AM CDT
NACOGDOCHES, Texas (KTRE) - It was during a luncheon that I was confronted by an old contrary acquaintance who asked me what the ideal temperature was to start fertilizing his hay meadow. I paused to collect my thoughts on the forecast, our current temperatures, his probable soil temperature, and whether his hay meadow was already growing. He scoffed when I didn't supply an answer immediately and said he thought I would know.
I mumbled "somewhere in the mid 60′s ought to be fine" and turned my attention to my burger and conversation with some more agreeable gentlemen.
Now, that wasn't really a wrong answer, but there is certainly more to consider. I chose to make it simple but maybe we should take a good look into the details of an expensive and most needed nutrient.
Nitrogen is a major nutrient of all plant life and of all the elements required for plants to grow, nitrogen is given the most credit for making plants green and vegetative. Without nitrogen, plants will appear yellow and will produce less.
Our warm season perennial grasses begin to green-up when nighttime temperatures remain above 60 degrees for several days. In our pastures, this would be Bahia grass or Bermuda grass while lawns would include San Augustine, Centipede, or Zoysia grasses. Even more exactly, soil temperatures need to reach 65 degrees at the four-inch depth. For Bermuda grass or Bahia grass hay meadows to utilize any fertilizer, it should be applied when the above temperatures are reached, and as active growth begins. If you try and apply any fertilizer too early, your expensive nitrogen will be utilized by any volunteer ryegrass and any cool season broadleaf weeds.
How much fertilizer should you put out? A soil test will let you know exactly what kind and how much to use. While this focuses on nitrogen, the three most used nutrients are nitrogen, phosphorous, and potassium. These 'macronutrients' are followed by secondary nutrients such as calcium, magnesium, and sulfur. The most common nitrogen fertilizers used in our area are ammonium nitrate (34-0-0), urea (46-0-0), and ammonium sulfate (21-0-0).
The timing and amount of fertilizers can make or break the production of a garden, the looks of your lawn, and the productivity of your hay meadow. Again, a $15 soil test will tell you exactly what to do.
Homeowners want that lush green lawn while cattlemen know that cattle do better with quality hay that has more protein. The proper timing of nitrogen is a key to both.
++++++++++++++++++++++++++++++++++++++
Cary Sims is the County Extension Agent for agriculture and natural resources for Angelina County. His email address is cw-sims@tamu.edu
Copyright 2023 KLTV. All rights reserved.