Winnsboro woman arrested after allegedly shooting man in face has been identified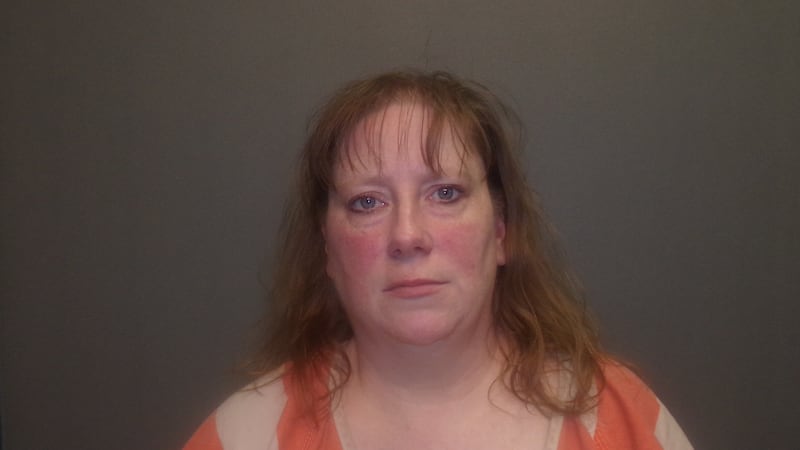 Published: Apr. 4, 2023 at 8:15 PM CDT
|
Updated: Apr. 5, 2023 at 10:54 AM CDT
WINNSBORO, Texas (KLTV) - The Wood County Sheriff's Office confirms a woman was arrested following a shooting on Tuesday.
The shooting happened around 4:15 p.m. in the 2100 block of FM 312. Dispatchers were told that a woman had shot a man in the face. Her name is Michelle Denise Freudiger, according to Wood County SO Capt. Mike Chilson. She is reported as having told authorities on the scene that she shot her husband in the face during an argument.
When deputies arrived and secured the scene, they detained Freudiger. The victim of the shooting, her husband, according to Chilson, was awake and coherent, and he was taken to a Tyler hospital to be treated for his wounds.
Freudiger was arrested for aggravated assault with a deadly weapon, and taken to the Wood County Jail. She is being held on a $100,000 bond.
Copyright 2023 KLTV. All rights reserved.