Central Heights' Grayson Rodriguez making MLB debut Wednesday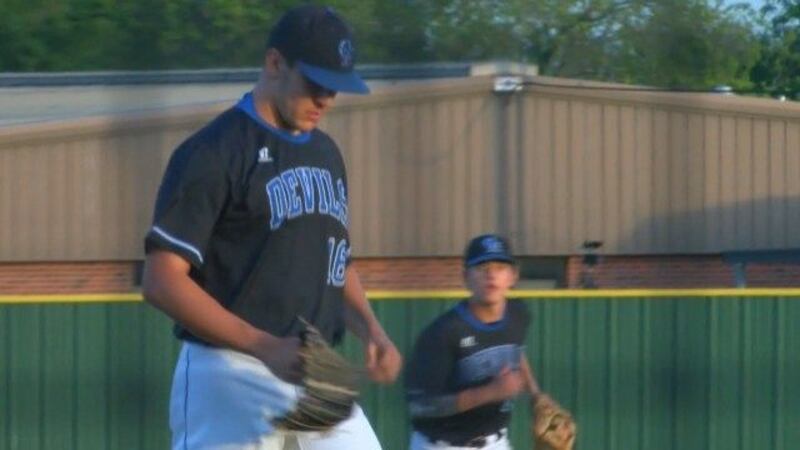 Published: Apr. 5, 2023 at 9:29 AM CDT
ARLINGTON, Texas (KTRE) - Former Central Heights Blue Devil and Baltimore Orioles prospect Grayson Rodriguez will be making his long-awaited Major League debut in Arlington Wednesday afternoon.
According to MLB.com, Rodriguez will start the series finale against the Texas Rangers at Glob Life Field. First pitch is at 1:15 p.m.
Rodriguez's debut has been anticipated for at least a year, as he well on his way to a call-up in 2022 before a lat injury in June.
According to MLB.com, Rodriguez was called up Wednesday after starting pitcher Kyle Bradish was injured on Monday. This created a domino effect and a need for a starter on Wednesday.
Rodriguez won a state championship with Central Heights in 2017.
Copyright 2023 KTRE. All rights reserved.