Van Zandt County grand jury indicts Canton woman in connection with theft of church funds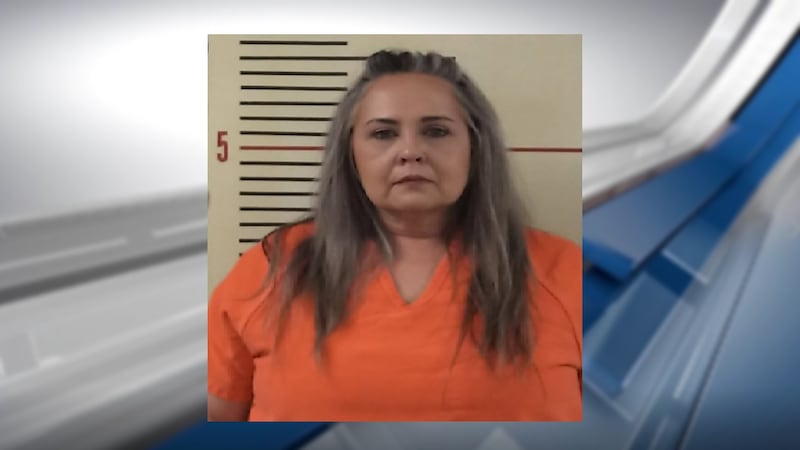 Published: Mar. 28, 2023 at 11:57 AM CDT
|
Updated: Mar. 28, 2023 at 11:58 AM CDT
VAN ZANDT COUNTY, Texas (KLTV) - A former children's pastor and finance director at a Canton church has been indicted by a Van Zandt County grand jury.
According to the March 17, 2023 indictment, Donna Corry Drake was booked into the Van Zandt County jail on Friday after being accused of stealing money from Lakeside Baptist Church over a period of years from Oct. 1, 2018 to Sept. 15, 2022.
Drake was arrested on Friday and has been charged with theft of property more than or equal to $30,000 but less than or equal to $150,000. Drake has since been released on a $10,000 bond.
According to Drake's LinkedIn profile page, she worked as a children's minister at the church for more than 20 years. Her profile also stated she was the church's director of finance. KLTV reached out to Lakeside Baptist Church who confirmed that Donna Drake is no longer employed at the church.
Copyright 2023 KLTV. All rights reserved.