Camp County deputy saves man after self-inflicted gunshot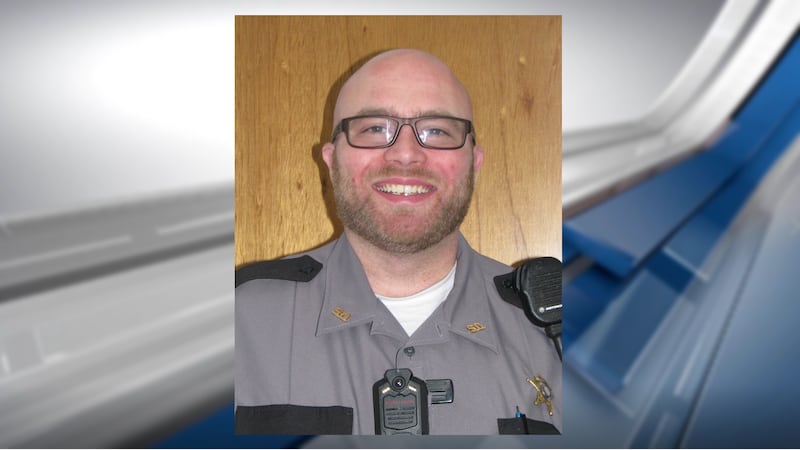 Published: Mar. 27, 2023 at 4:29 PM CDT
CAMP COUNTY, Texas (KLTV) - A Camp County deputy acted fast to stop a man from bleeding with a tourniquet after he shot himself in the leg. EMS said the outcome would have been worse if the deputy hadn't acted.
The Sheriff's Office received a call at about 7 p.m. on Mar. 21 of an accidental, self-inflicted gunshot wound, according to a post from the Camp County Sheriff's Office.
"The victim had been trying to unload an antique pistol when it inadvertently discharged into his upper left thigh," Sheriff John Cortelyou said.
Deputies Hunter Lawrence and Tim Martin were dispatched to the scene.
"Deputy Lawrence was the first to arrive and found the victim's leg to be saturated in blood," Sheriff Cortelyou said. "Due to the rapid loss of blood, Deputy Lawrence made an immediate decision to apply a tourniquet to the victim's thigh above the gunshot would, thus slowing the loss of blood."
Camp County EMS arrived on the scene and took the victim to UT Health Pittsburg; he was later transferred to Tyler, the post said.
"EMS and hospital personnel said the bleeding was so rapid that if the tourniquet hadn't been applied when it was, the victim would have continued to bleed, and it could have resulted in a worse outcome," Sheriff Cortelyou said.
Copyright 2023 KLTV. All rights reserved.