Man found dead on U.S. 69 in Tyler County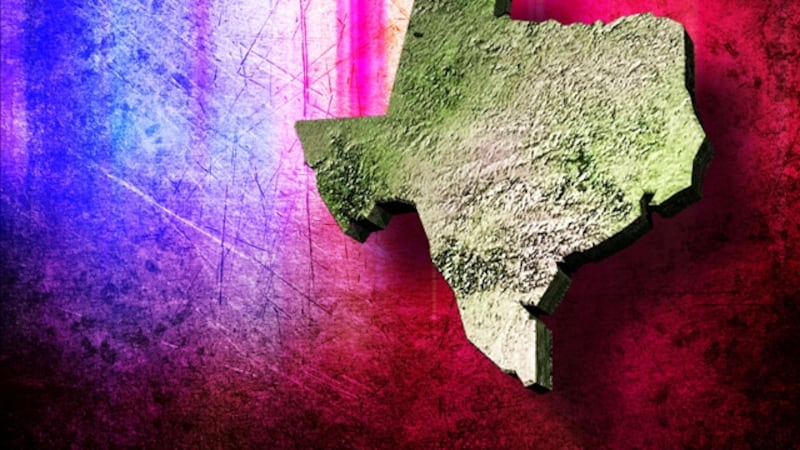 Published: Mar. 23, 2023 at 12:14 PM CDT
TYLER COUNTY, Texas (KLTV) - The dead body of a man was found on U.S. 69 in Tyler County on Thursday morning.
According to a Facebook post made by the Tyler County Sheriff's Office, deputies responded to multiple 911 calls reporting a body lying on U.S. 69 south, near County Road 1065. They arrived at the location around 5:30 a.m.
Deputies and DPS troopers arrived to find a dead man in the southbound lane, next to a truck parked on the shoulder. They secured the scene, and said that multiple items of evidence were collected.
The body was taken to the Jefferson County Forensic Medical Examiner for autopsy. The investigation is ongoing.
Copyright 2023 KLTV. All rights reserved.