College students say they are struggling with stress, study says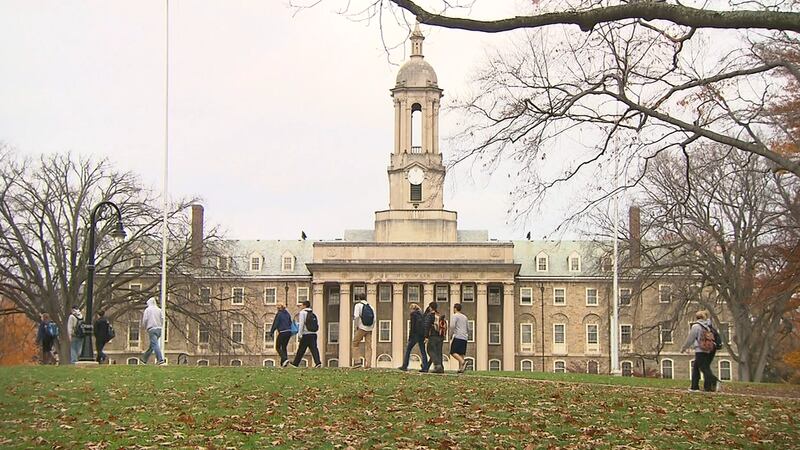 Published: Mar. 23, 2023 at 7:40 AM CDT
(CNN) - Some U.S. college students say they're having trouble coping with their class loads.
According to a study from Gallup and the Lumina Foundation, two out of every five undergraduates say they often have emotional stress issues.
More than 40% of those who responded say they thought about dropping out of school because of their problems.
Researchers also say that the number of college students who say they suffer from anxiety and depression has been on the rise for years and that it's been increasing more steadily since the start of the COVID-19 pandemic.
The findings are based on 12,000 men and women who had yet to graduate with a bachelor's degree.
Copyright 2023 CNN Newsource. All rights reserved.