FDA gives clearance to lab-grown meat company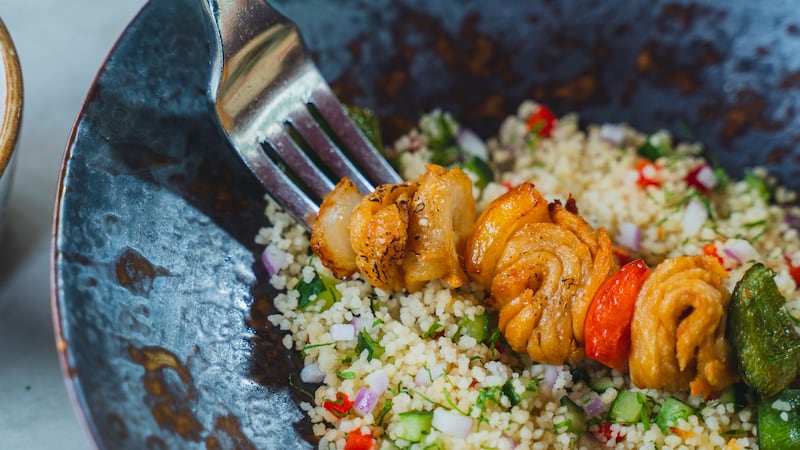 Published: Mar. 22, 2023 at 5:54 AM CDT
(Gray News) - The Food and Drug Administration completed a second review of a company that produces human food from cultured animal cells.
The federal agency said Tuesday it has "no further questions" about Good Meat Inc.'s safety standards to use living cells from chickens for growing in a controlled setting to culture human food.
Tuesday's pre-market consultation does not yet give final approval for the product.
The cultured animal cell food for human consumption must still meet all federal requirements before being available to restaurants, retailers or stores.
Good Meat said Tuesday the cell-grown chicken will be first served in a Washington, D.C. restaurant once approved.
Copyright 2023 Gray Media Group, Inc. All rights reserved.