Pruett facing murder charge after victim dies from injuries suffered in game room shootings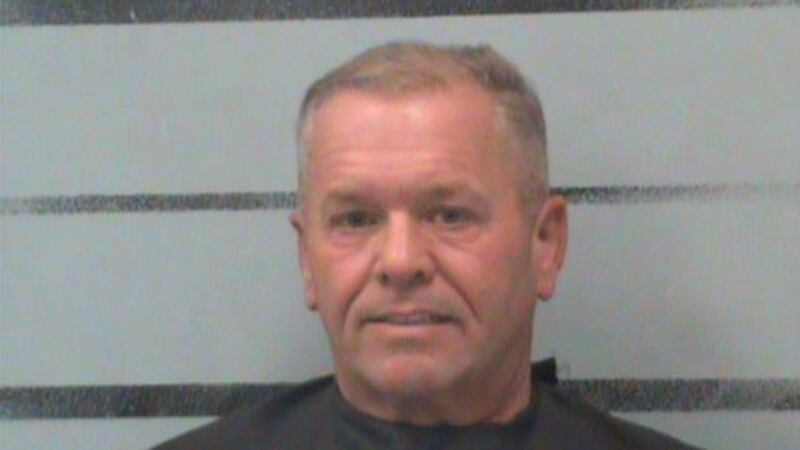 Published: Mar. 13, 2023 at 5:56 PM CDT
|
Updated: Mar. 19, 2023 at 3:34 PM CDT
LUBBOCK, Texas (KCBD) - 49-year-old Jamie Lee Pruett will now be facing murder charges after 32-year-old shooting victim Christian Rios died from his injuries on Sunday.
Rios succumbed to his injuries on Sunday morning around 10 a.m. after suffering gunshot wounds on Monday, Mar. 13. Three other people were also injured in those shootings.
Deputies responded to reports of gunshots at a home near 110th and Ave. P around 4:45 p.m. on Monday, Mar. 13. Police arrived to 42-year-old Benjamin Veanueva's house and found him with a gunshot wound to his face, according to court documents. He was taken to a local hospital in critical condition.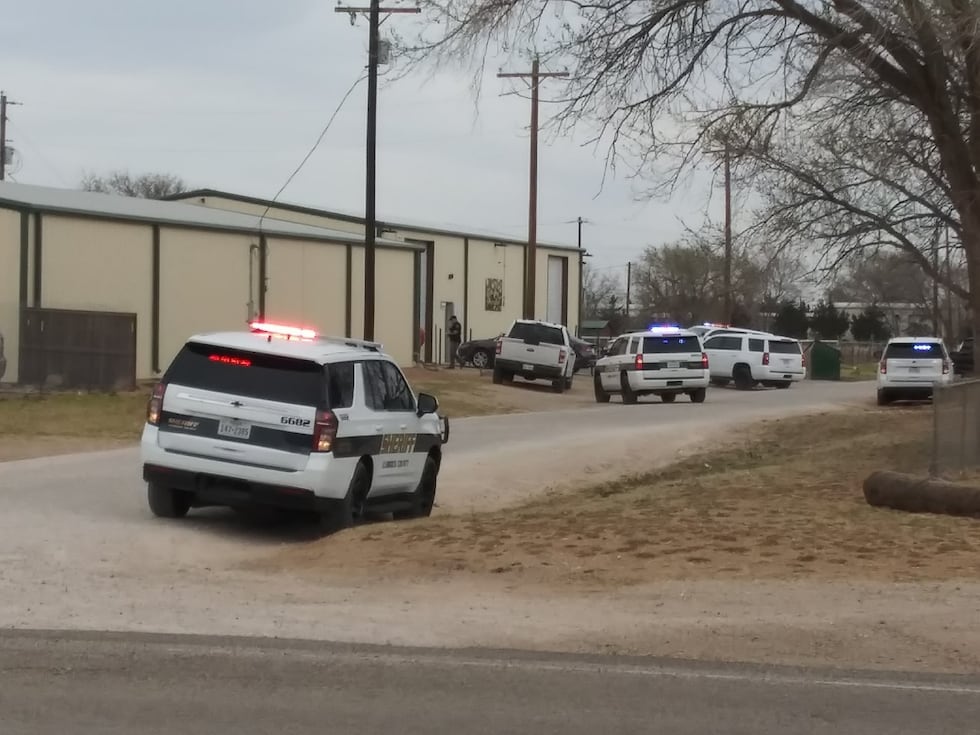 While police were investigating the first shots fired call, another shooting was reported at 92nd and Ave P just before 5 p.m. There, officers found 41-year-old Florencio Rivera with a gunshot wound in his chest. He was also taken to a local hospital in critical condition.
Rios was shot in the shoulder at the same location and was driven to the hospital by private vehicle.
While deputies were at that scene, they were notified of a third shooting with a fourth victim at an Allsup's on Hwy. 84, related to the same incident.
According to Slaton Police, the victim, who was shot in the arm, was taken to a Lubbock hospital. Deputies identified him as 35-year-old Codie Payne. He was released from the hospital after treatment.
Deputies gathered a description of the suspect's vehicle and pulled it over. The driver, 49-year-old Pruett, threw a gun out of the window before coming to stop. While being taken into custody, Pruett told police he had issues with the game rooms. He said he has made complaints about the game rooms and that patrons have threatened him.
"I shot four, five, six, I don't know how many people. And that's why I killed them," Pruett told police.
The victim from the Allsup's, Codie Payne, identified Pruett as a suspect.
Pruett was originally charged with aggravated assault with a deadly weapon. He's not being held on a combined bond of $15 million.
Copyright 2023 KCBD. All rights reserved. Information provided by the Lubbock County Sheriff's Office