Woman dies after attack by neighbor's dogs she went to feed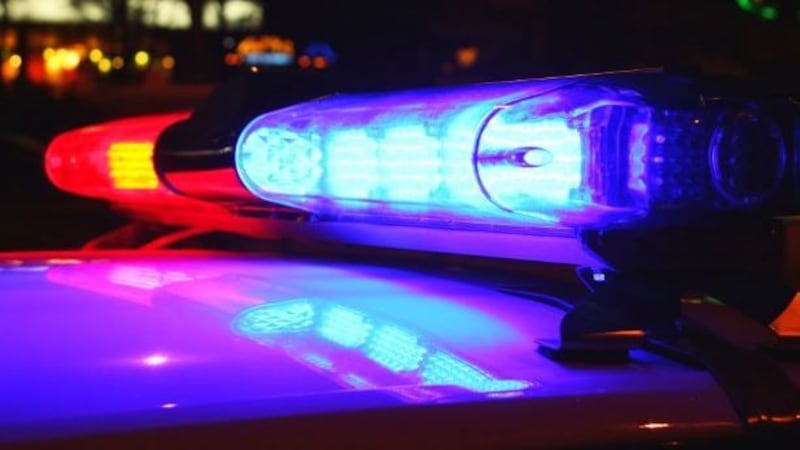 Published: Mar. 18, 2023 at 11:58 AM CDT
NEW BLOOMFIELD, Pa. (AP) - A Pennsylvania woman died after she was attacked by a neighbor's dogs she had gone over to feed while their owner was away, authorities said.
State police said 38-year-old Kristin Potter died after she was attacked Thursday evening by the two Great Danes in Centre Township southwest of New Bloomfield.
Perry County Coroner Robert Ressler said the victim had gone to the home with her young son, who ran for help when two of the three dogs present attacked. Ressler said emergency responders and police officers were unable to reach the victim until animal control personnel arrived and tranquilized the dogs.
The two animals were later taken to a veterinarian and euthanized. Officials said a third dog was present but didn't take part in the attack. State police say the case is under investigation.
Copyright 2023 The Associated Press. All rights reserved.