Breakdown: how some Brazos Valley districts narrowly avoided a TEA takeover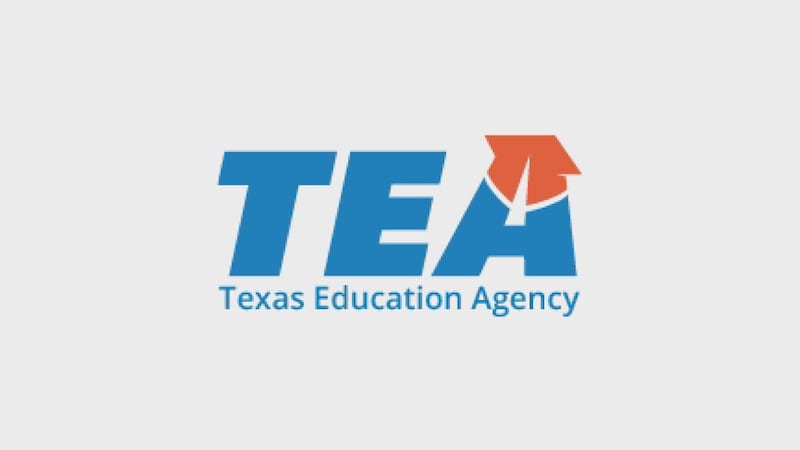 Published: Mar. 16, 2023 at 9:07 PM CDT
BRAZOS VALLEY, Texas (KBTX) - Questions have been swirling since the Texas Education Agency announced a planned takeover of Houston ISD and two smaller districts in the state.
In just the last few years, several Brazos Valley School Districts have avoided a similar fate. Somerville ISD, Snook ISD and Hearne ISD have all spent time on thin ice with the TEA.
Luckily, each of these Brazos Valley schools was able to achieve a turnaround.
Hearne ISD faced the most danger of a takeover in recent years. Beginning in 2015, "improvement required" scores began rolling in and after a failed accountability report, there was an attempted takeover by the TEA.
The district began focusing on student preparedness from elementary school and improving state test scores. When reports came back in 2019 after two years of breaks due to COVID-19, Hearne ISD received a "D" score, but more improvement was needed.
In August 2022, Hearne leaders celebrated a "B" on the state's report card.
Somerville ISD spent years failing under the TEA's prior grading system and still showed two years of "D" ratings from 2017 to 2019.
The district was "accredited-warned" and told to improve scores for students in middle school and students with additional needs. In August 2022, the TEA gave the district a "B", and almost an "A" in the school progress category.
Snook ISD was put on probation by the TEA after failing scores back in 2015 and had its accreditation revoked.
Improvements in the district picked up in 2017, just narrowly scoring them a C rating. The TEA said, at the time more STARR testing improvements were required.
As of August 2022, Snook ISD is showing off its "A" score in the district.
This process is done for every accredited public and charter school in the state. Following a court battle, the TEA is preparing to take over Houston ISD, Snyder ISD and Shepard ISD.
A full list of those results can be found here.
Copyright 2023 KBTX. All rights reserved.