Smith County Habitat for Humanity CEO retires after 15 years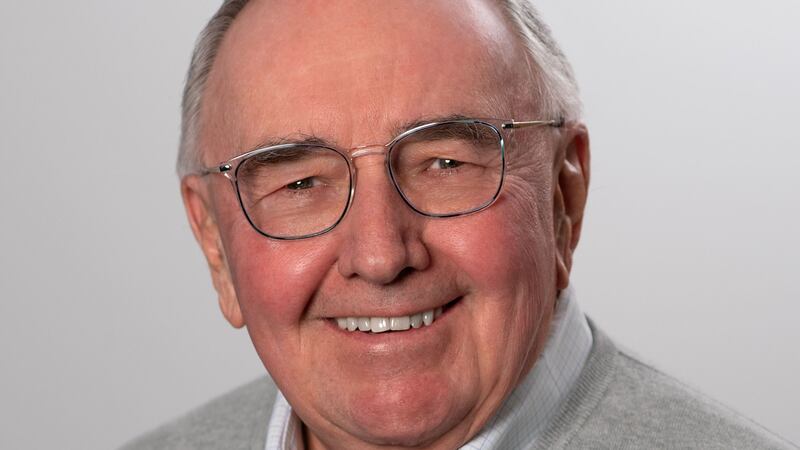 Published: Mar. 15, 2023 at 3:41 PM CDT
SMITH COUNTY, Texas (KLTV) - The CEO of Smith County's Habitat for Humanity's retirement was announced on Wednesday.
Jack Wilson served as CEO for 15 years, and was originally from Boston, Massachusetts. He began working with Habitat in Sarosta, Florida in 2001, and was hired as CEO of the Smith County division in 2008.
"There have been many changes during my time here, and our affiliate has evolved by leaps and bounds," Wilson said. "When I got here, we had built 74 homes, and soon we'll finish construction on our 120th Habitat home in Smith County."
Wilson will celebrate his tenure with Habitat in June with a retirement party fundraiser, benefiting the mission Smith County Habitat, and funding the lead gift toward the Jack Wilson Legacy Endowment Fund.
A new CEO for Smith County Habitat has been chosen, and Habitat said they will be announced soon.
Copyright 2023 KLTV. All rights reserved.