Rap artist Hurricane Chris acquitted in man's death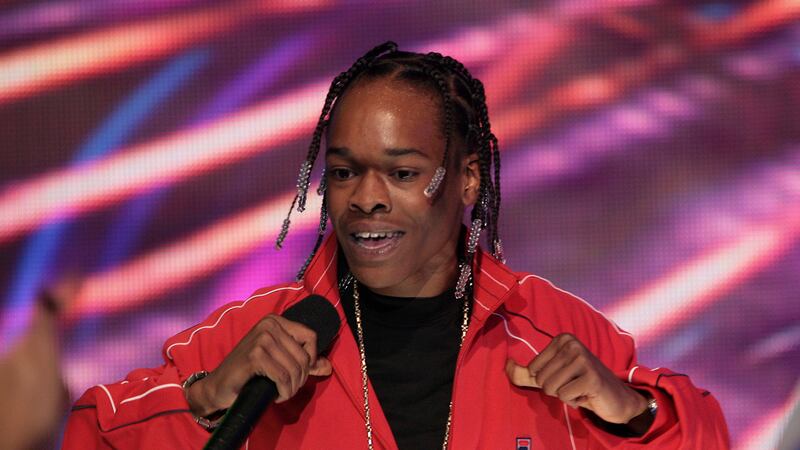 Published: Mar. 15, 2023 at 12:51 PM CDT
SHREVEPORT, La. (AP) — A Louisiana jury has acquitted rapper Hurricane Chris, known for the hit "A Bay Bay," in the 2020 death of a man shot several times at a gas station in Shreveport.
The panel late Tuesday found the 34-year-old artist, whose real name is Christopher Dooley, not guilty of second-degree murder in the slaying of Danzeria Farris Jr., 32, and illegal possession of stolen things, news outlets reported.
A Caddo Parish Grand Jury indicted Dooley in October 2020 in connection with the June 19, 2020 slaying of Farris who was shot several times at a Texaco station. He was pronounced dead at an area hospital.
Dooley had been on trial in state district court for more than a week before Tuesday's verdict. Prosecutors called several witnesses, while the defense presented two, including Dooley.
"I wanna thank God, my attorneys at the Washington & Wells Law Firm, and my family for standing with me as my life was on the line," Dooley told The Shade Room. "They wanted to give me life if I was found guilty. Now I can hug my son and think about raising him to be a man. This situation drained me and affected my health greatly. God I give u all the glory. I got my life back and words can't explain how I feel. Thanks to everyone who wished me well."
The Shreveport native, who is the godson of former Democratic state Rep. Barbara Norton, is best known for his 2007 album "51/50 Ratchet," which includes his hit single, "A Bay Bay." That track's music video has nearly 30 million views on YouTube.
Copyright 2023 The Associated Press. All rights reserved.