Tenaha man pleads guilty to intoxicated driving death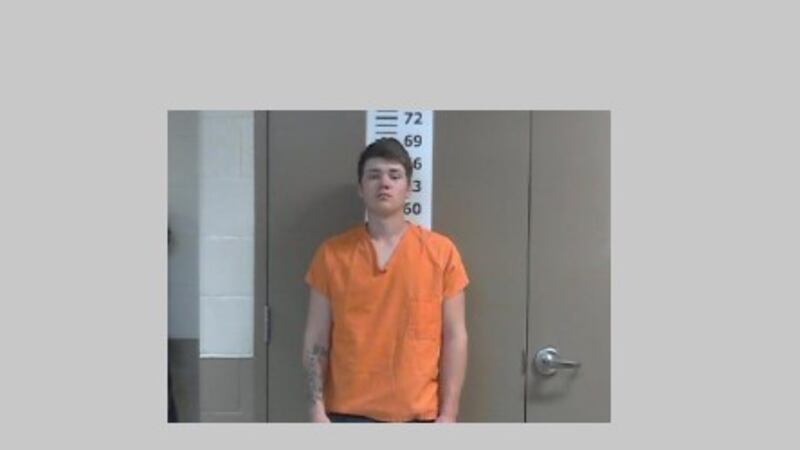 Published: Mar. 14, 2023 at 5:45 PM CDT
CARTHAGE, Texas (KLTV) - A Tenaha man arrested in connection with a fatal car crash in 2022 has pleaded guilty.
Mitchell V. Williams entered the plea in Panola County District Judge LeAnn Kay Rafferty's court on Tuesday
Williams was arrested on June 12, 2022, and charged with intoxicated manslaughter with a vehicle.
The crash happened on Feb. 27, 2022, Williams was driving at an unsafe speed on FM 2517, about 10 miles southeast of Carthage, and hydroplaned and spun into a ditch, striking a tree with the right passenger side.
Devin Smith, 18, died in the crash.
Though he agreed to a 10-year prison sentence, he will be allowed to make a motion for shock probation after serving 120 days in prison. As part of the agreement, the state will not oppose as long as certain conditions are met.
Copyright 2023 KLTV. All rights reserved.