Longview man dead after vehicle chase, officer-involved shooting
Published: Mar. 12, 2023 at 9:06 AM CDT
LONGVIEW, Texas (KLTV) - Two East Texas police departments were involved in a shooting Sunday morning after a chase took place from White Oak to Longview. The suspect died Sunday afternoon, and Texas Rangers are investigating.
DPS Sgt. Adam Albritton said the chase started in White Oak, where White Oak police initially responded.
At about 3:37 a.m., Longview police were notified that an active vehicle pursuit was entering the city limits, and they joined the response, according to a post from the Longview Police Department.
During the pursuit, at about 4 a.m., a DPS trooper also became involved, DPS said. The chase ended near the intersection of W. Loop 281 and SH-31, Longview PD reported.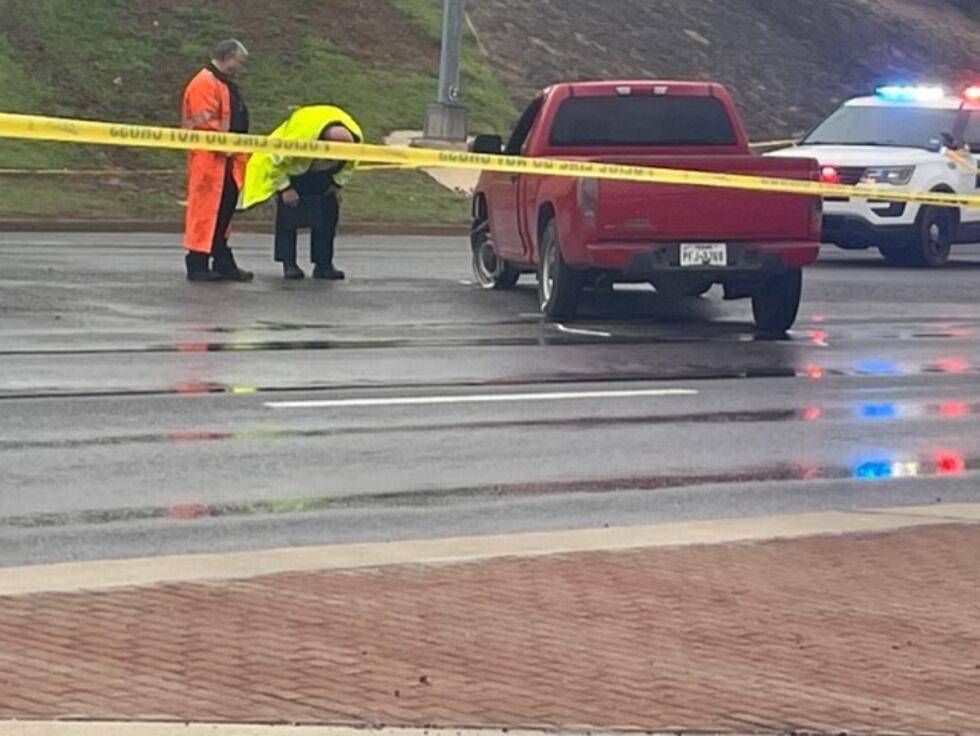 "Shots were exchanged and the suspect was struck sustaining life-threatening injuries," Longview PD said in the post. First aid was administered at the scene by officers, and EMS was called. The suspect was then taken to a local hospital for treatment.
The suspect's identity has been confirmed as Danny Ray Jackson, 47, of Longview. DPS stated in a release sent at about 2 p.m. that he succumbed to his injuries.
Justice of the Peace Precinct 2 Tim Bryan was called to pronounce the death, and he also spoke about his understanding of the incident.
"I was called to Good Shepherd ICU, a surgical ICU, at about 1:45 this afternoon, on Sunday," Bryan said. "There was some sort of pursuit with police interaction this morning. I know that there was an officer-involved shooting. My understanding is there were some shots fired, and a person was struck, immediately taken to the hospital. There was surgery done on this subject, and he expired at the hospital a couple hours — three or four hours — after the surgery had been completed. They called me a few hours after surgery. He expired; they were unable, I guess, to stop the bleeding."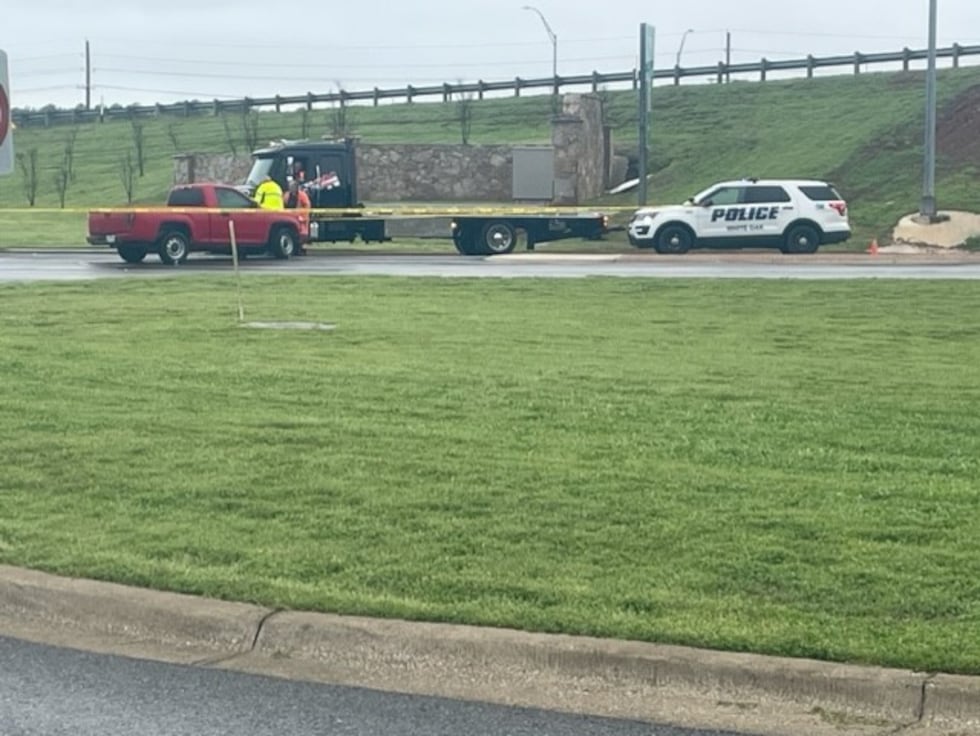 Both DPS and Longview PD have confirmed that no officers involved were injured.
Texas Rangers are currently investigating the case.
"It's my understanding there were about four rangers that came in," Bryan said. "We have a ranger assigned to Gregg County that was here, and then he called other rangers in to come assist just because of the amount of evidence and people that had to be interviewed, and so they've been in town all day, I believe, working on that."
Details are limited at this time. We are still waiting to learn what started the chase.
Jackson's body is to be sent for post-mortem examination in Tyler as a matter of regular procedure. Bryan said the examination should be completed within the next couple days.
Copyright 2023 KLTV. All rights reserved.