Gilmer man pleads guilty to child pornography charge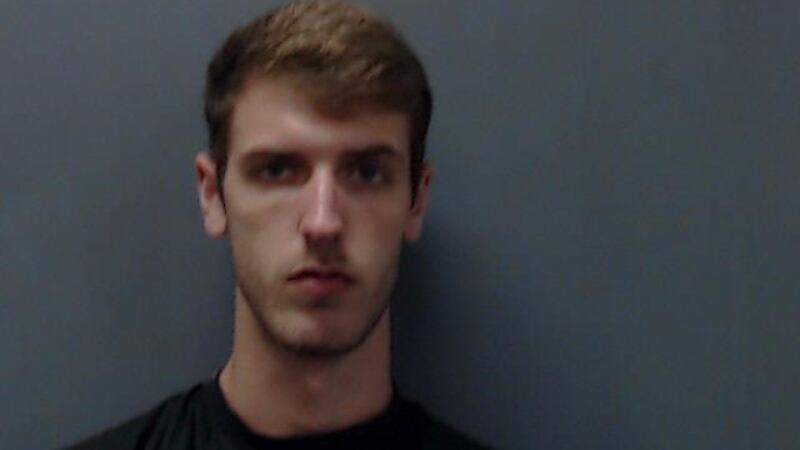 Published: Mar. 9, 2023 at 5:52 PM CST
|
Updated: Mar. 9, 2023 at 6:00 PM CST
TYLER, Texas (KLTV) - A Gilmer man pleaded guilty to transporting child pornography on February 28.
Chandler Elvin Owens, 19, was charged with attempted sexual exploitation of children, transportation of child pornography and possessing child pornography in July 2022.
Owens was arrested on July 14 and indicted on July 20. He appeared in the federal courthouse in Tyler on July 22, where he was ordered to be detained until trial.
He pleaded guilty to the charge of transportation of child pornography in the federal courthouse in Tyler.
Owens will be sentenced at a later date.
Copyright 2023 KLTV. All rights reserved.