Kitchen Pickin': Our first time with flatware
Published: Feb. 16, 2023 at 4:28 PM CST
|
Updated: Feb. 16, 2023 at 4:29 PM CST
EAST TEXAS (KLTV/KTRE) - This week on East Texas Kitchen Pickin', Jeff brings back a classic favorite and a common item never before seen on the segment.
Godiva gift set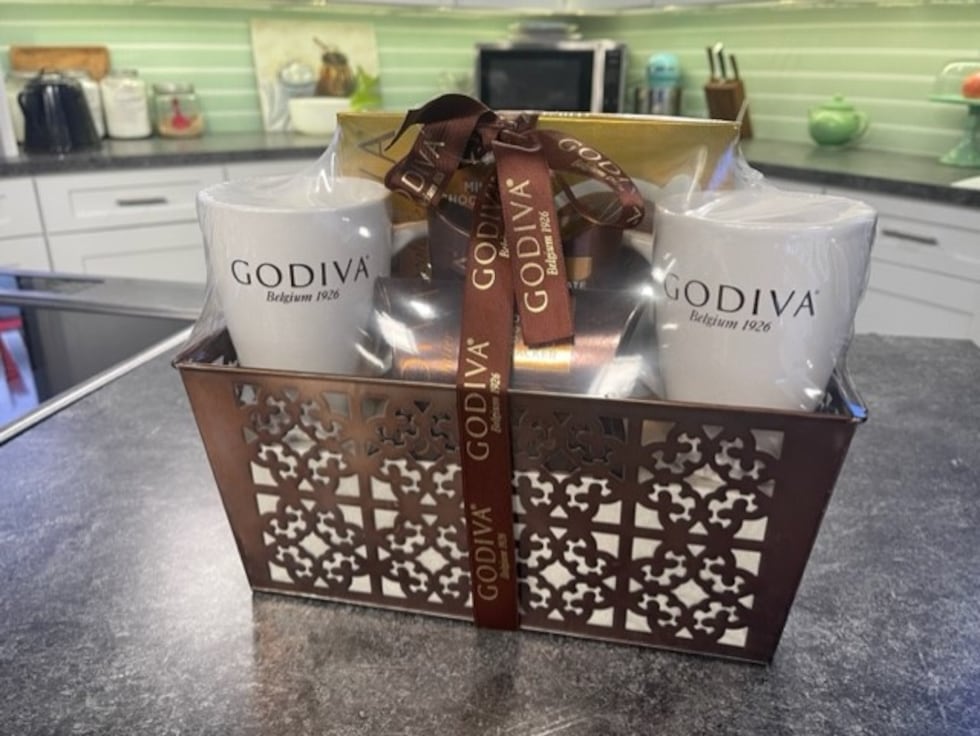 Jeff: Anything sealed or "new" always gets strong consideration. Plus Godiva is a quality brand name. Steph has a great point that this is worth holding onto and using as a Christmas present.
Steph: Definitely a good find for folks who like to stick to a strict budget, whether by necessity or by choice, for gift giving. You don't have to spend a lot of money on shopping if you start early enough, clearly! $2 for this teacher gift, family gift, or whomever you need a gift for is a great deal, and they get a great gift to enjoy.
Fantasia mug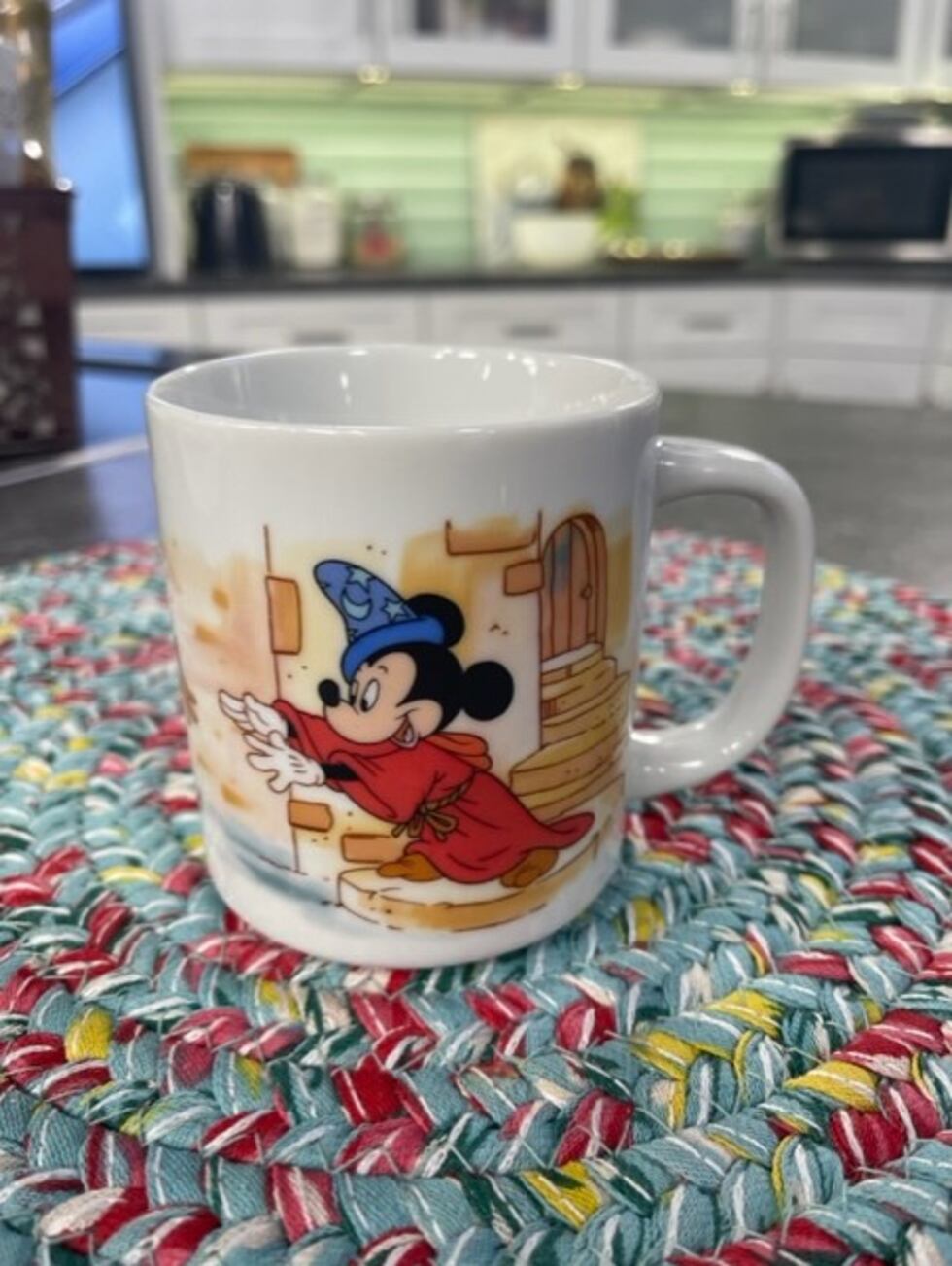 Jeff: I love mugs and Disney normally is a popular item. Couldn't really go wrong here at all. There's something about this that just has a vintage look. Maybe it's the movie itself? Or the size. This looks to be about a six-ounce size.
Steph: I found another one exactly like this on eBay, though it didn't say when it was made. It was made in Japan, and sold at Disney World, one of my favorite places on Earth. This one is in perfect shape, if we can get that tiny rust spot off the bottom.
Fire King platter
Jeff: This is a design from the 1960s and I was pretty surprised at the lack of demand for it. But it's impossible to pass up Fire King if it's in good condition.
Steph: I agree. This one was hanging out in the back of someone's china cabinet, forgotten and in perfect shape, as a result. This is called "Golden Wheat," and though it's very nice, it's seasonal, so I think that's why the demand is lower than it would be for more universal patterns, or solids such as jadeite, Delphi blue, or white. But it's really lovely and someone will be thrilled to find it when/if you decide to sell it.
Ralph Lauren plates
Jeff: So this Ralph Lauren guy is pretty popular with what he does, including these plates. I have to admit, I had a pretty slow weekend on the sourcing front but Mrs. Awtrey hit a couple homers and this was one of them.
Steph: These are simple and classic, which is what Ralph Lauren does so well. When Jeremy looked these up, we learned that the resale value on this pattern is high, so that proves, once again, that classic and well-made items hold their value longer than trendy, more cheaply made items. These will never be out of style.
Town & Country silverware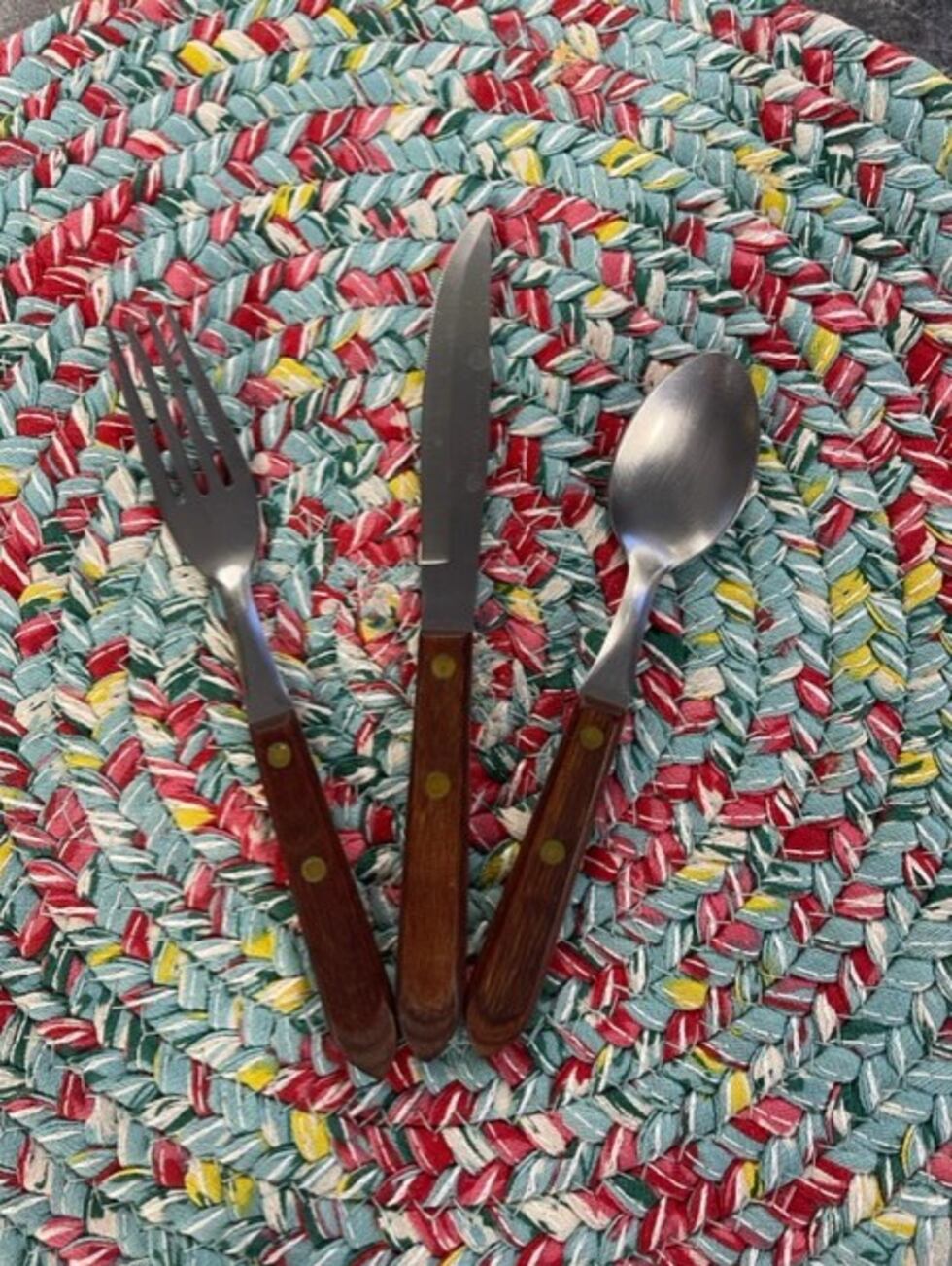 Jeff: It was our first time to buy silverware and it was a great first effort! These just look cool and I think they'll sell fast. I can tell you we got quite a lot of them and for great prices. It reminds me of my childhood with the wooden handles for silverware. I remember the wood cracked but these are in great shape.
Steph: The wood handles on this flatware can crack over time, if not treated with care. This is another item that can't go into the dishwasher, of course, but if you love the look of them, you won't care. This is good flatware to have for a lakehouse or cabin, in my opinion. I think it would be perfect in those settings, or going camping, as well. So nostalgic!
Frontier platter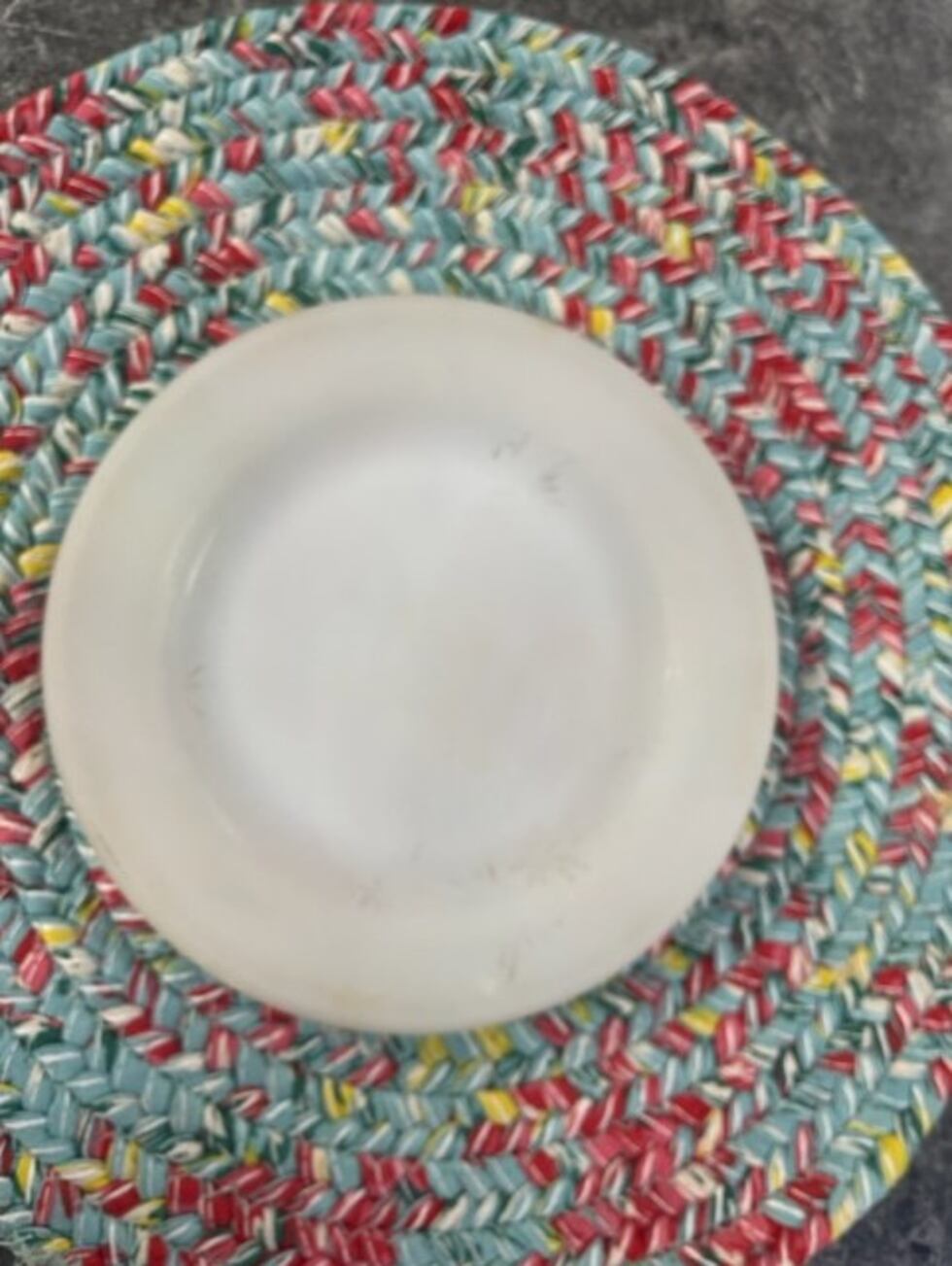 Steph: This little old plate was my grandmother's. She lived in a small town in South Carolina. The brand is Federal, which came about after the Fire King line was shown to be so popular. This line was made in the 1950s and '60s. The Federal company began in about 1901, and shut down in 1980. I'm happy to have two of these to remember my grandmother by. She was a precious lady.
Jeff: This was a fun show! Lots of different stuff and I hope to find more unusual things next week.
Watch our past episodes of East Texas Kitchen Pickin' at this link. We have fun, and hope you do, too.
Copyright 2023 KLTV. All rights reserved.