Report: Truck driver failed to yield right of way in crash that killed 2 SFA students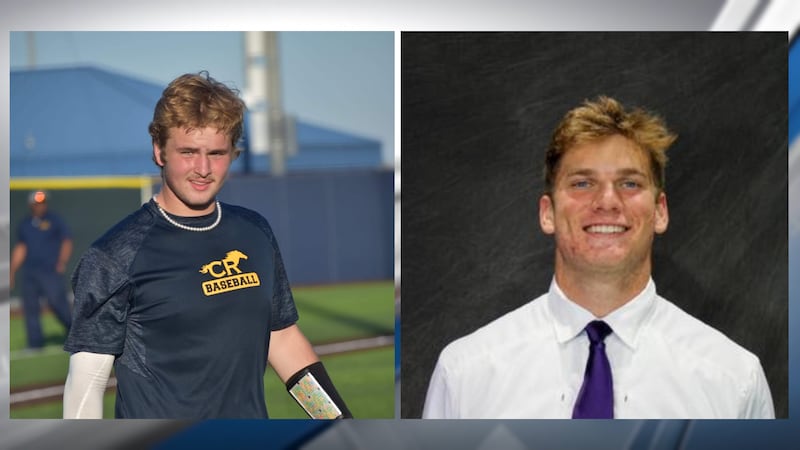 Published: Feb. 6, 2023 at 1:51 PM CST
CORRIGAN, Texas (KTRE) - A TxDOT crash report gives more detail on the Corrigan crash that killed SFA students Micah McAfoose and Graylan Spring.
On Jan. 20 at about 1:32 p.m., the two students were traveling on US Highway 59 in a Nissan Versa when a Freightliner turned onto the highway in front of them from an intersecting road, according to the report.
Antonio L. Sandoval, Jr., 68, of Diboll, was driving the Freightliner; he had stopped at a stop sign on Plant Road that intersects the 815 block of US Highway 59, the document states. He then allegedly failed to yield right of way and turned out onto the highway, when the students' vehicle reportedly struck the trailer of the truck.
McAfoose died at the scene; Spring was taken to a hospital but died the next day. Sandoval was uninjured in the wreck, the report indicates.
The report does not list any charges against Sandoval. Corrigan Police Chief Darrell Gibson deferred comment. KTRE has reached out to the Polk County District Attorney's Office for a statement.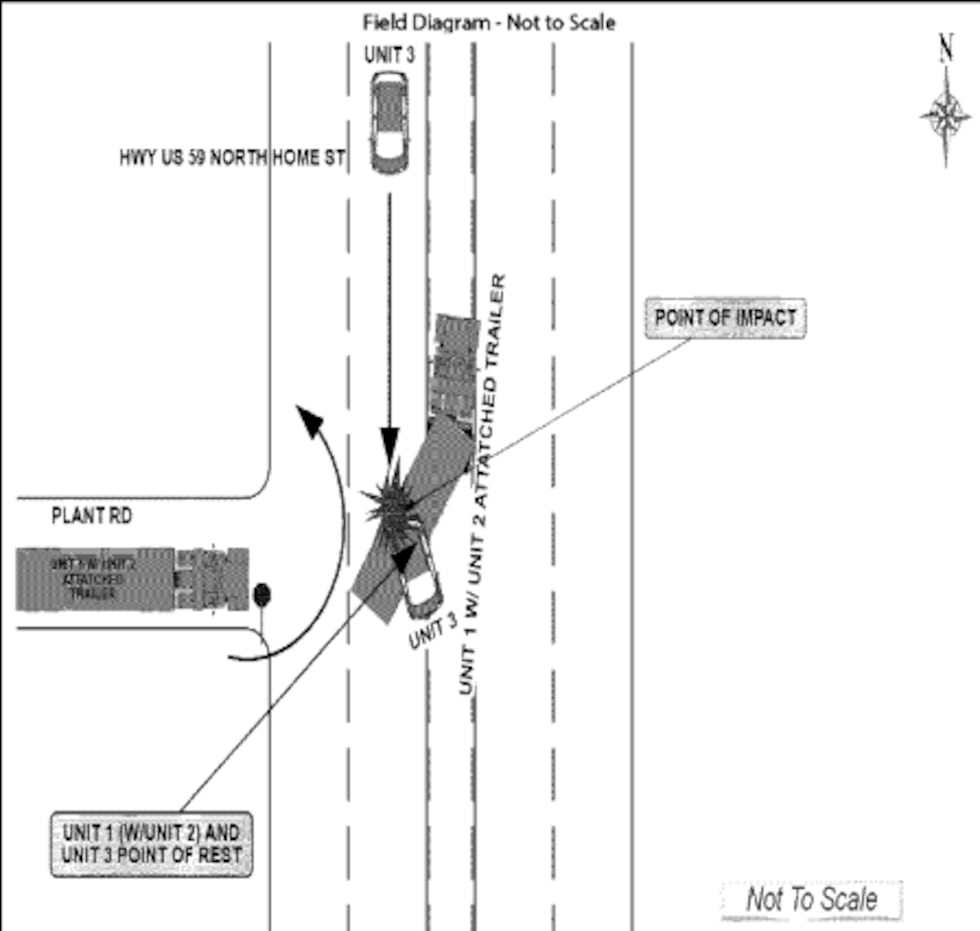 RELATED:
Copyright 2023 KTRE. All rights reserved.