More than 400 ready-to-eat foods recalled due to possible listeria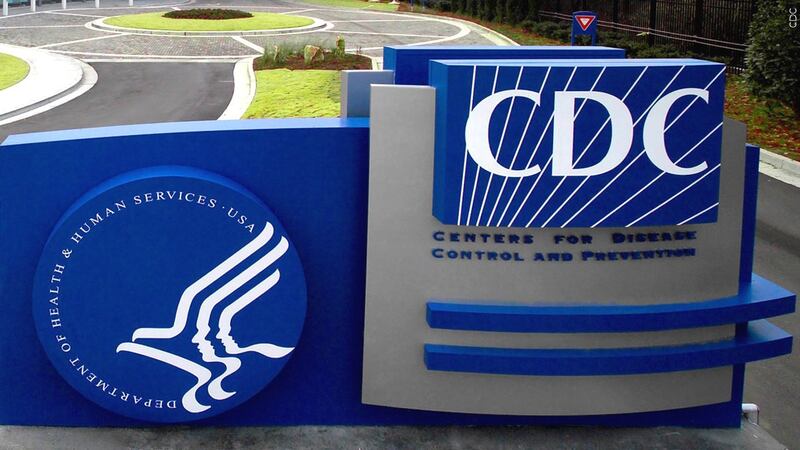 Published: Feb. 6, 2023 at 10:00 AM CST
(CNN) - Hundreds of ready-to-eat food products are being recalled due to possible listeria contamination.
The Food and Drug Administration recall includes a long list of ready-to-eat sandwiches, salads, yogurts, wraps and other grab-and-go products sold the last week of January.
The affected products were sold under dozens of brand names.
They have a "Fresh Creative Cuisine" label on the bottom and a "Fresh Through" or "Sell Through" date ranging from Jan. 31 to Feb. 6.
The items were sold in stores, trucking centers and vending machines in several states including Connecticut, Maryland, Massachusetts, New Jersey, New York, North Carolina, South Carolina, Pennsylvania, Virginia and Washington D.C.
Fresh Ideation Food Group says environmental samples tested positive for listeria, which can be deadly.
The Centers for Disease Control and Prevention says pregnant women, adults 65 and older, and those with weakened immune systems are most likely to get sick from listeria-contaminated food.
Symptoms include fever, headache, diarrhea and vomiting.
Copyright 2023 CNN Newsource. All rights reserved.