1 dead after alleged home invasion near Bullard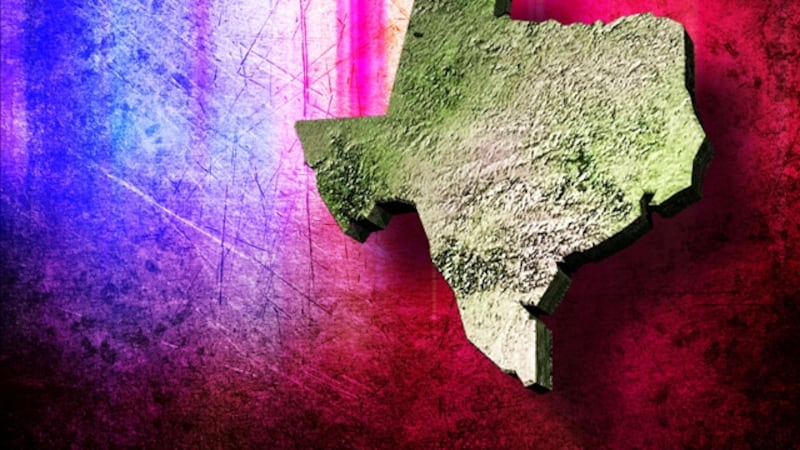 Published: Feb. 4, 2023 at 6:27 PM CST
SMITH COUNTY, Texas (KLTV) - A homeowner allegedly shot a man who is accused of unlawfully entering his house and threatening his fiancé.
At approximately 11:30 a.m. Saturday, Smith County deputies were dispatched to the 15,000 block of Treasure Cove near Bullard in reference to a suspicious person, according to a release from Smith County Sgt. Larry Christian. While en route to the location, deputies were informed that a white male had entered a residence unlawfully and confronted the homeowners, insisting that the homeowner's truck belonged to him, Christian said. The homeowner reportedly forcefully removed the intruder from his residence and was able to lock the door.
Before deputies arrived, the homeowner, armed with a shotgun, went outside to check on his truck; the suspect then returned to the property and the homeowner informed him that police were on the way and instructed him to sit down, the release said. The homeowner reported that he believed the suspect was having a mental episode, as he was shouting an unknown female's name. During this time, the homeowner's fiancé came outside, and her presence seemed to agitate the suspect, who came toward them aggressively, according to Christian. The homeowner reportedly warned the suspect several times to stop walking toward them or he would shoot, but the suspect allegedly refused and made death threats toward them; as the suspect charged toward the homeowner and his fiancé, the homeowner shot the suspect once in the chest, Christian said.
Upon arrival of deputies, the suspect was found unconscious in the front yard of the residence. Deputies initiated CPR on the suspect prior to the arrival of EMS. UT Health East Texas Paramedics arrived on location a short time later and confirmed the suspect was deceased, according to the release. Smith County Investigators and the Crime Scene Unit responded to the location and are currently conducting their investigation. Christian said the suspect has been identified as 50-year-old Mark Anthony Correro of Houston, Texas.
Precinct 2 Justice of the Peace Andy Dunklin arrived on location for the inquest. He ordered an autopsy and the body was transported to Forensic Medical in Tyler.
This is an ongoing investigation and more details may be released as they become available.
Copyright 2023 KLTV. All rights reserved.