'Father' of Adopt-A-Highway program, started in Tyler, has died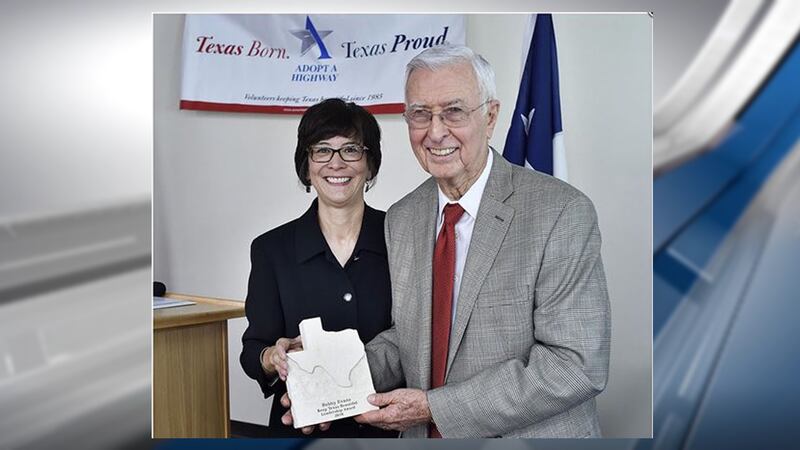 Published: Feb. 4, 2023 at 12:49 PM CST
TYLER, Texas (KLTV) - Tyler District Engineer James "Bobby" Evans has died, TxDOT announced Saturday.
Evans was known as the father of the internationally renowned Adopt-A-Highway program, TxDOT stated, which started right here in Tyler.
Evans' career spanned 42 years with TxDOT.
You can read more about his life here.
Copyright 2023 KLTV. All rights reserved.