COVID-19 a leading cause of death in children, study says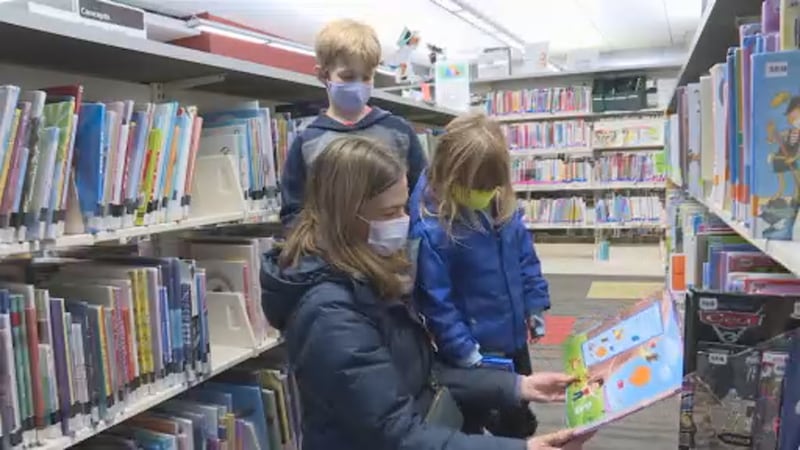 Published: Jan. 30, 2023 at 12:24 PM CST
(CNN) – Recent data states COVID-19 was a leading cause of death for children in the United States, but children are still less likely to die from the virus than any other age group, according to a new study published Monday in the JAMA Network Open.
After looking at federal data, researchers concluded about one of every 100,000 children died from COVID-19 between August 2021 and July 2022.
Compared with 2019 numbers, that ranks 8th as a leading cause of death.
COVID-19 has also become the top cause of death from any infectious or respiratory disease.
Researchers said these numbers may not show the whole picture because COVID-19 deaths have been under-reported.
Copyright 2023 CNN Newsource. All rights reserved.