Wendy's vanilla Frosty is back on the menu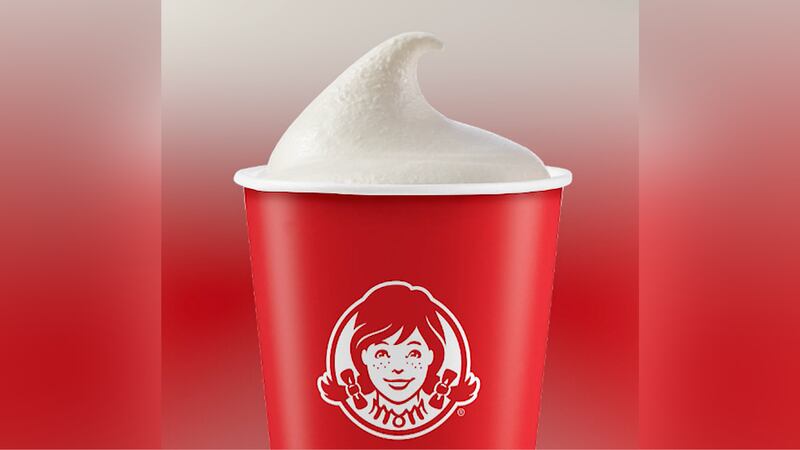 Published: Jan. 28, 2023 at 1:31 PM CST
(Gray News) - Wendy's is bringing back its vanilla Frosty.
This week, the fast-food chain announced the return of its vanilla-flavored Frosty after a brief hiatus in 2022.
Wendy's temporarily replaced the treat last year with its strawberry flavor in June and over the holidays with its peppermint Frosty in November.
Peppermint became Wendy's third new Frosty flavor in the past 16 years upon its announcement, replacing the summer strawberry flavor.
The fast-food restaurant launched a birthday cake Frosty in 2019 when the chain celebrated its 50th birthday.
The vanilla Frosty was initially added to menus in 2006, joining the original chocolate flavor that has been on Wendy's menu since 1969.
Copyright 2023 Gray Media Group, Inc. All rights reserved.