Police: Woman fundraises over $37,000 with false cancer claim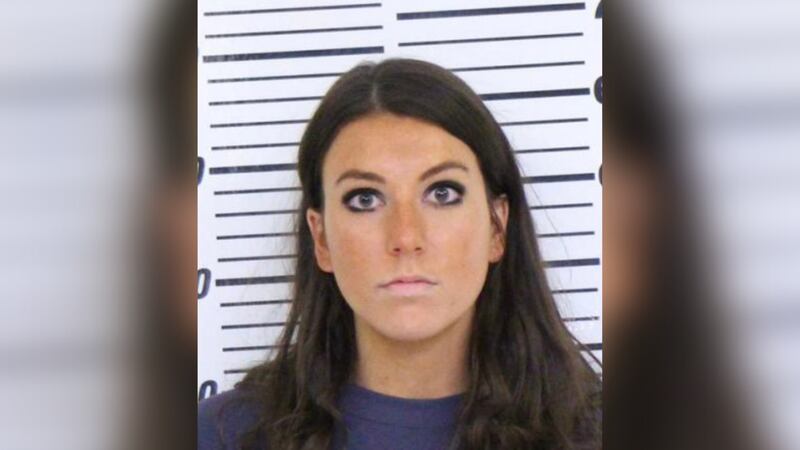 Published: Jan. 23, 2023 at 5:41 PM CST
ELDRIDGE, Iowa (KWQC/Gray News) - An Iowa woman was charged with theft after officials said she received over $37,000 in donations for a false cancer claim.
Police said 19-year-old Madison Russo was charged with theft by means of deception.
The Eldridge Police Department said it was made aware of Russo on Jan. 11. It said she was suspected of stealing $37,303 from more than 439 donors with false claims that she had acute lymphoblastic leukemia, stage 2 pancreatic cancer, and a tumor the size of a football that wrapped around her spine.
According to KWQC, witnesses with medical experience told police about medical discrepancies in Russo's story based off of pictures she had posted on social media.
Authorities filed subpoenas for Russo's medical records and used them to determine the 19-year-old had never been diagnosed with any kind of cancer or tumor from any medical facilities in the state.
KWQC reported Russo had shared her story publicly through social media and a GoFundMe page, and had even been highlighted in a newspaper in October 2022, where she gave the story of her cancer journey.
Officials also said Russo had presented her cancer journey as a guest speaker at Ambrose University, The National Pancreatic Foundation in Chicago and on a podcast for Purple Project online.
Authorities said she had accepted private donations from businesses, nonprofits, school districts and private citizens.
A spokesperson for GoFundMe said the company has a zero tolerance policy for the misuse of its platform and cooperates with the investigations of law enforcement into those accused of wrongdoing.
GoFundMe said the donors have been refunded and the fundraiser has been removed. The spokesperson also said Russo was banned from using GoFundMe for any future fundraisers.
Russo was arrested Monday, at St. Ambrose University in Davenport, according to police.
She is being held in the Scott County Jail on a $10,000 cash-only bond.
The Eldridge Police Department urges any business or person who donated to Russo to contact them at 563-285-3916 or to email them at police@cityofeldridgeia.org.
Copyright 2023 KWQC via Gray Media Group, Inc. All rights reserved.