Diboll police release name of suspect, victim in Friday fatal shooting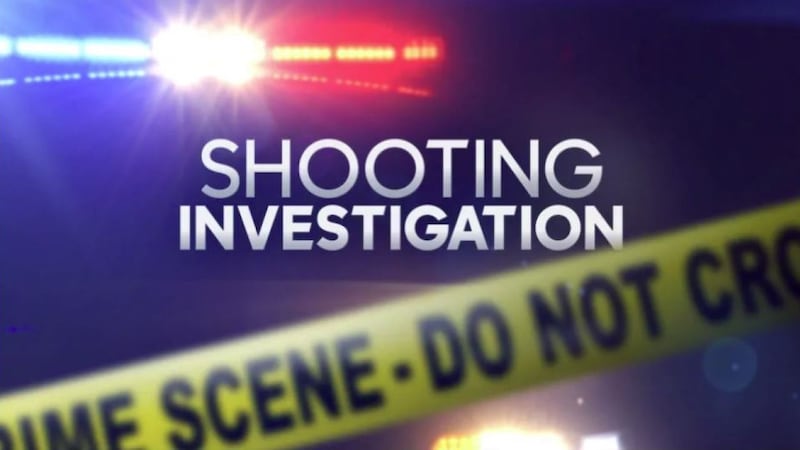 Published: Jan. 23, 2023 at 1:20 PM CST
DIBOLL, Texas (KTRE) - The Diboll Police Department has released the names of the people involved in a deadly Friday morning shooting.
According Diboll Chief of Police Michael Skillern, Osvaldo Madera, 18, was shot and killed by Diego Gardea, 18, at around 8:20 a.m. in the 700 block of Lynn Street.
Madera was pronounced dead at the scene. Gardea is currently held in the Angelina County Jail on a charge of murder with a $250,000 bond.
RELATED:
+ 1 dead, 1 arrested in Diboll shooting
Copyright 2023 KLTV/KTRE. All rights reserved.