Officials: Man arrested after house fire kills adult, 2 kids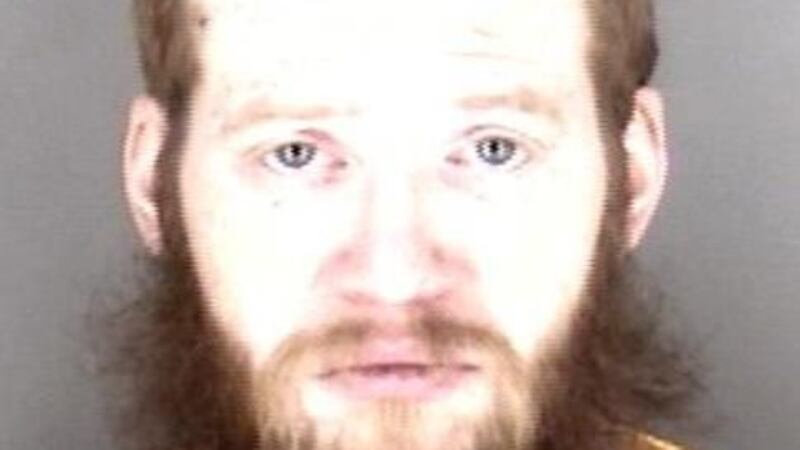 Published: Jan. 22, 2023 at 12:42 AM CST
TOPEKA, Kan. (WIBW) - Officials say a Kansas man has been arrested on murder and arson charges in relation to a house fire that killed three people, including two children.
The Topeka Fire Department said in a release Saturday that a Friday morning fire that killed three people has been determined by investigators to have been intentionally set. Officials say the incident is being investigated as a homicide that is domestic in nature.
The deceased were identified as Genny L. Fitzpatrick, 30, Peyton L. Tyler, 9, and Kourtney K. Tyler, 1.
Officials say 32-year-old Kyle J. Tyler was released Saturday from the hospital then transported for an interview. He was later arrested and booked for first-degree murder in the commission of a felony, aggravated arson, and aggravated child endangerment.
The suspect is being held at the Shawnee County Department of Corrections. There is no bond listed for him, WIBW reports.
Fire crews responded to a home in central Topeka around 5 a.m. Friday morning. When they arrived, they found heavy smoke and flames coming from the two-story home. The fire also spread to a house south of the home where the fire originated.
A total of four people were inside the home when the fire broke out.
Crews pulled an adult and child from the structure and immediately started life-saving measures. Both were rushed to the hospital, where the child was later pronounced dead.
Officials say another adult and child were found unresponsive inside the home and later pronounced dead at the scene.
Topeka Public Schools confirmed later in the day that one of the children killed was Peyton Tyler, a fourth-grader at Lowman Hill Elementary.
"Peyton was a student that had many friends, and she is known for her positivity and her joyful spirit. She was loved by many and will be missed by all of the Lowman Hill students and staff," said the school district in part in a letter to parents.
Copyright 2023 WIBW via Gray Media Group, Inc. All rights reserved.