Tyler Sister Cities Organization fundraising second round of humanitarian relief for Ukrainian refugees
Published: Jan. 16, 2023 at 8:05 PM CST
JELENIA GÓRA, Poland (KLTV/KTRE) - The Tyler Sister Cities Organization is raising funds to send more humanitarian relief to thousands of Ukrainian refugees in its sister city of Jelenia Góra, Poland.
Since the start of Russia's invasion of Ukraine in February 2022, millions of refugees have fled across the border into Poland.
Tyler's longtime sister city of Jelenia Góra, located in the western part of the country, has become the new home of approximately 4,500 Ukrainians who are fleeing conflict in their homeland.
Last April, the City of Tyler wired more than $30,000 in private donations collected by the Tyler Sister Cities Organization to assist with humanitarian aid efforts there.
Using funds from East Texas, Jelenia Góra has operated a refugee resource center in the city, distributing fresh foods and shelf-stable products. Generators were also purchased for cities in Ukraine, as well as bone saws to be used in field hospitals.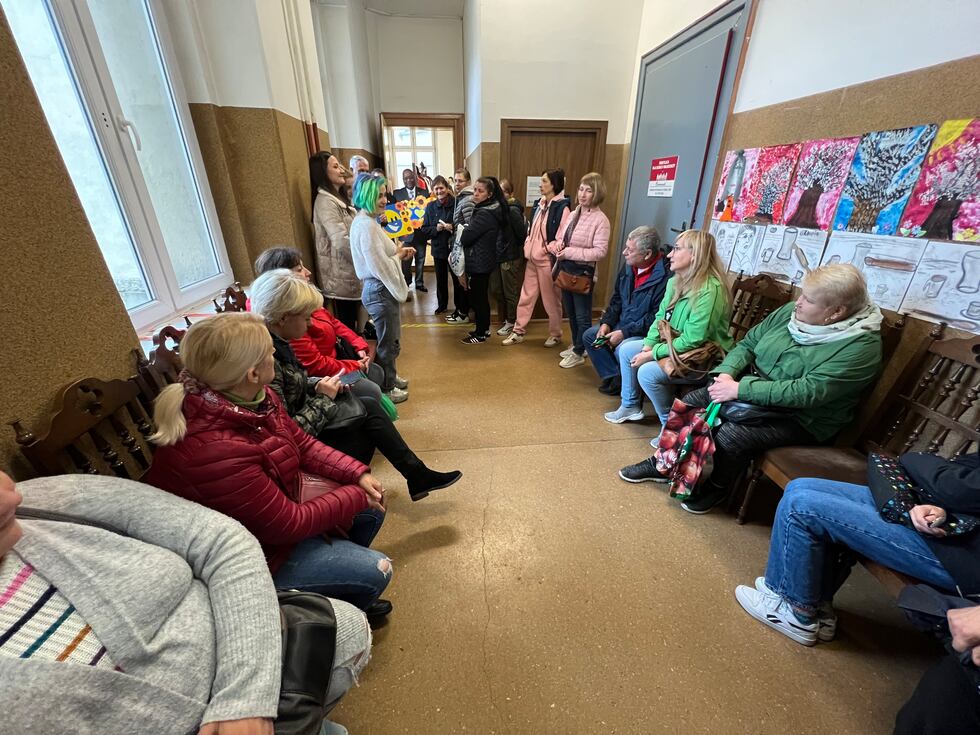 In late September, a delegation from the City of Tyler and the Tyler Sister Cities Organization spent a week in Jelenia Góra to gain a better understanding of the needs of the refugees and deepen ties between the two communities.
According to Tyler Sister Cities board member Mickey Slimp, the organization is now working to send a second round of funding to assist with the purchase of more generators for cities in Ukraine, as well as replenish the stock of food at the resource center. The organization is inviting East Texans to consider making a contribution.
The organizer of the refugee center, Tetiana Kartseva, who is also Ukrainian, says there are currently 700 families and as many 2,000 individuals who are regularly receiving food, clothing, toiletries, and other personal items through the center.
"A lot of people will come here just to overcome the winter. Because, you know, we don't have enough heating in Ukraine. And some families cannot afford to buy a generator or old ones to warm up their houses. They will come to other countries, at least for the winter."
Kartseva says she is inspired by the generosity of East Texans.
"Each person is a hero to somebody else. I think that this war also gave a chance for all of us to be a hero. When you struggle, when you live for your children, you inspire them and help them overcome all of this and all the bad situations. And you can inspire someone who is far away."
A Facebook group and page called "Ukraińcy Jelenia Góra" connects Ukrainians in Poland to those back in their home country. Journalist Mikołaj Bakhur moderates content and posts trusted information about resources, the war, and uplifting messages.
"It's very important to be together. Ukraine is a very strong nation. But many, like Russia, want to divide people, to separate people through many different kinds of fake news. You know, language, some religions."
After the war started, people were searching for safe places to go and turned to Bakhur's social media accounts.
"They came here. They didn't know where they were going. But they came here and they knew Ukrainians here would help them. So it was, I think, very helpful work."
To make a secure donation toward humanitarian relief efforts in Tyler's sister city, click here.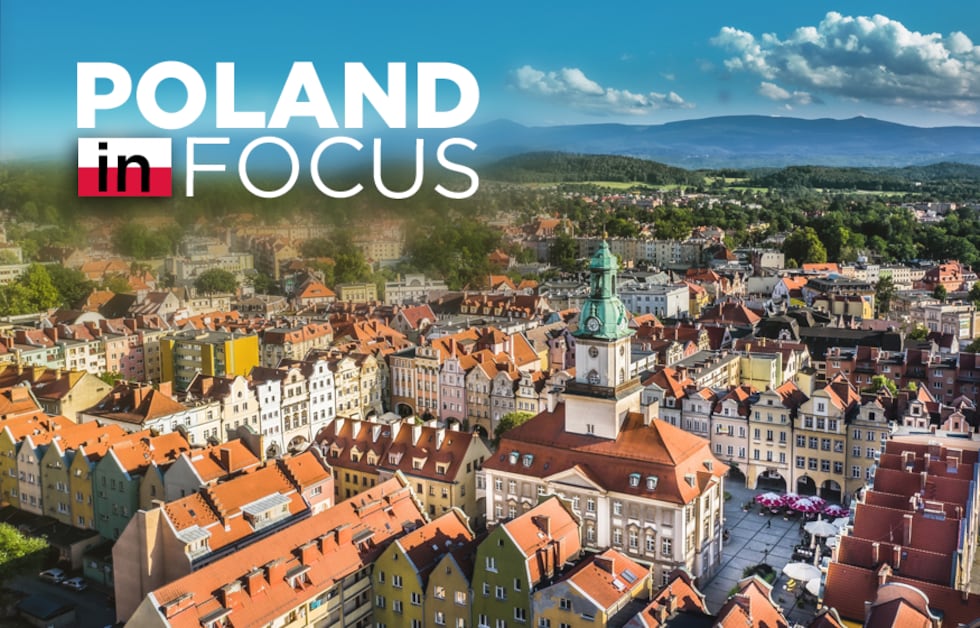 Last Fall, KLTV & KTRE anchor Lane Luckie traveled with a delegation from the City of Tyler to its sister city in Poland to get a closer look at ties between the two communities and the impact of citizen diplomacy. Click here for more coverage.
Copyright 2023 KLTV. All rights reserved.