Wreck takes 2 lives on Hwy 19 near Canton Wednesday evening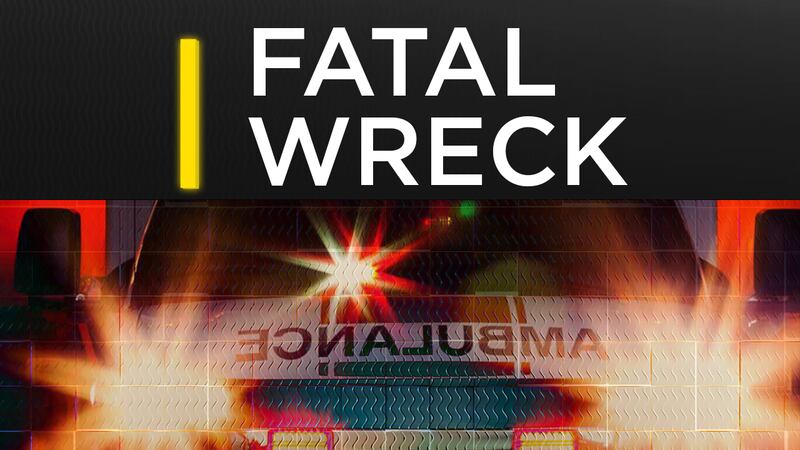 Published: Dec. 7, 2022 at 8:43 PM CST
|
Updated: Dec. 7, 2022 at 8:44 PM CST
CANTON, Texas (KLTV) - Two people died in a wreck on Hwy 19 on Wednesday.
According to Sgt. Adam Albritton with the Department of Public Safety, the wreck happened north of I-20 in Canton. The wreck occurred around 5 p.m.
Witnesses told KLTV 7 that traffic was backed up for well over an hour as police, fire, EMS and DPS worked at the scene. Albritton said the roadway is back open as of 8:30 p.m.
Next-of-kin is being notified at this time.
Copyright 2022 KLTV. All rights reserved.