Rusk County officials arrest murder suspect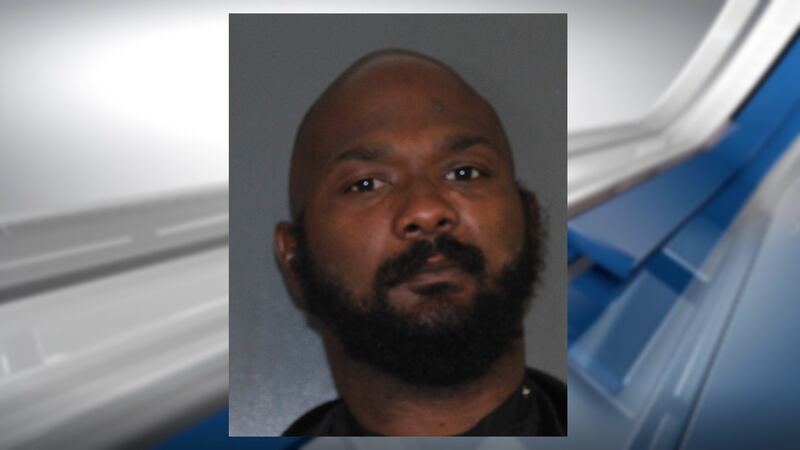 Published: Dec. 4, 2022 at 10:28 AM CST
RUSK COUNTY, Texas (KLTV) - The Rusk County Sheriff's Office has arrested a man accused of committing murder in the Garrison area. They asked for public information on his whereabouts Sunday morning, and said they received calls and tips that contributed.
David Lawrence Davis, II (aka "Moe"), 33, was wanted for alleged murder and considered armed and dangerous, according to the sheriff.
The crime occurred on the night of Dec. 3, and he was last seen on foot on Rusk CR 3284 wearing dark colored pants and shirt; his height is 6′2″ and weight 200 lbs, according to the sheriff's announcement.
Davis has been booked into the Rusk County Jail on charges of murder, assault causing bodily injury, and several counts of violation of a protective order. Bond for the murder charge has not yet been set.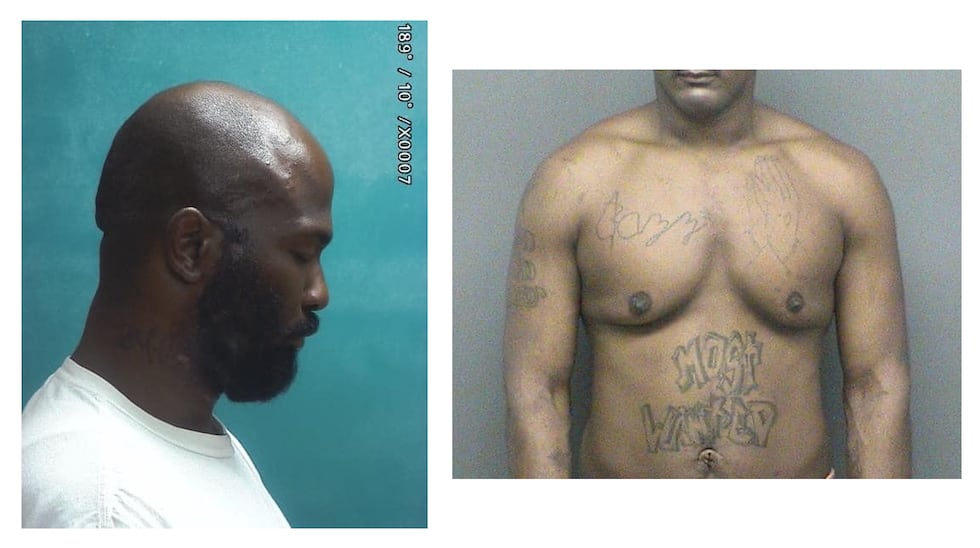 Copyright 2022 KLTV. All rights reserved.