Man arrested in Tyler on capital murder warrant
Published: Dec. 2, 2022 at 7:45 PM CST
TYLER, Texas (KLTV) - A man wanted for alleged capital murder was located and captured in North Tyler Friday night after fleeing from police, Tyler Police Department Public Information Officer Andy Erbaugh said.
Jason Edward Rhodes, 21, has been arrested on a charge of capital murder, according to the Smith County Sheriff's Office. He is believed to be involved in the June 2021 fatal shooting of Jesse McNeely, 17, of Tyler. He is the third suspect in this case; two others were previously arrested, Andres Urrutia, 20, and Lorenzo L. Martinez, 22, both of Tyler.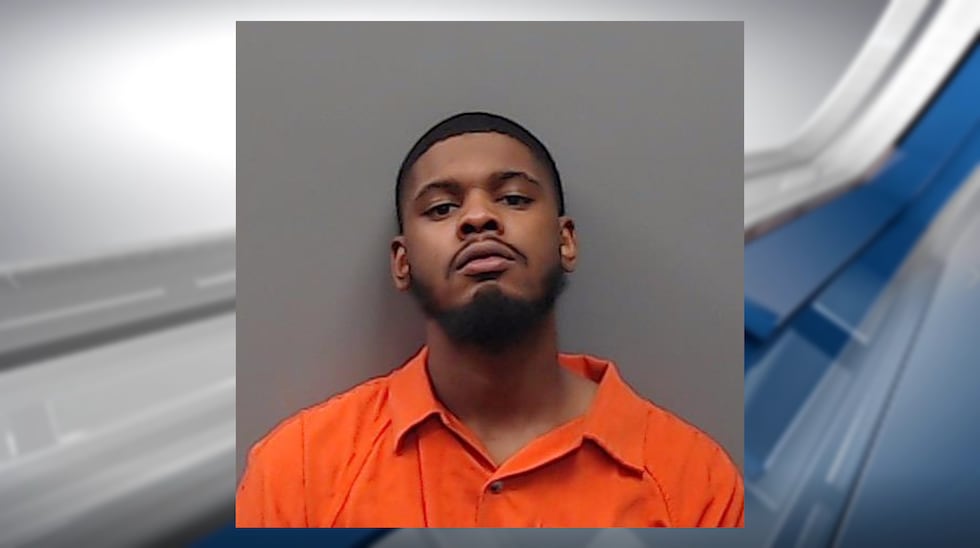 A Smith County deputy saw a black Ford Mustang on FM 14 southbound and tried to make a traffic stop, when the vehicle took off toward the City of Tyler, authorities said. The driver reportedly lost control and wrecked near the intersection of N. Fannin Ave. and E. Valentine St.
The sheriff's office said Rhodes, a passenger in the vehicle, was identified as a capital murder suspect, and he fled on foot as the driver began fighting with a deputy and was taken into custody.
Rhodes was caught in the 400 block of Bow St. and was arrested on a capital murder warrant issued by the Smith County Sheriff's Office.
He has been booked into the Smith County jail with bond set at more than one million dollars.
RELATED:
Copyright 2022 KLTV. All rights reserved.