UPDATE: Sheriff releases name of suspect in Harrison County stabbing, vehicular assault, arson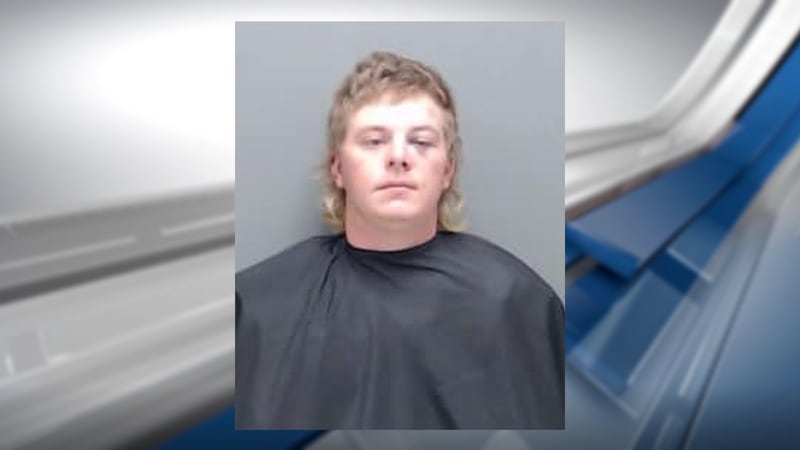 Published: Oct. 16, 2022 at 8:01 AM CDT
|
Updated: Oct. 16, 2022 at 6:08 PM CDT
HARRISON COUNTY, Texas (KLTV) - The identity of a suspect has been released after reports that two people had been assaulted with a vehicle, one stabbed with a knife, and a camper intentionally set on fire.
The Harrison County Sheriff's Office said they received multiple emergency calls about a disturbance on P.R. 3454 at about 2 a.m. Sunday. The caller stated two people had been assaulted with a vehicle, one person had a laceration from a knife, and a camper had been intentionally set fire, according to the HCSO. The caller identified the suspect as Jeffery Wade Berry, 23, who had possibly fled in a red Honda Accord.
Once on scene, HCSO said patrol deputies located Berry, of Naples, near the intersection of Lansing Switch and P.R. 3454. Berry was immediately detained, allowing E.M.S. to quickly provide medical assistance to all three victims and West Harrison Volunteer Fire Department to extinguish the fire in the camper. The victims were transported to hospitals.
HCSO said investigators executed two search warrants on the property and completed detailed interviews with witnesses to the incident. The investigation resulted in Berry being arrested and booked in the HCSO jail, where he was charged with two counts of aggravated assault family violence with a deady weapon causing serious bodily injury, one count of assault causing bodily injury, and arson.
Two victims have been released, and the third is reportedly stable, the HCSO said. This investigation is still ongoing.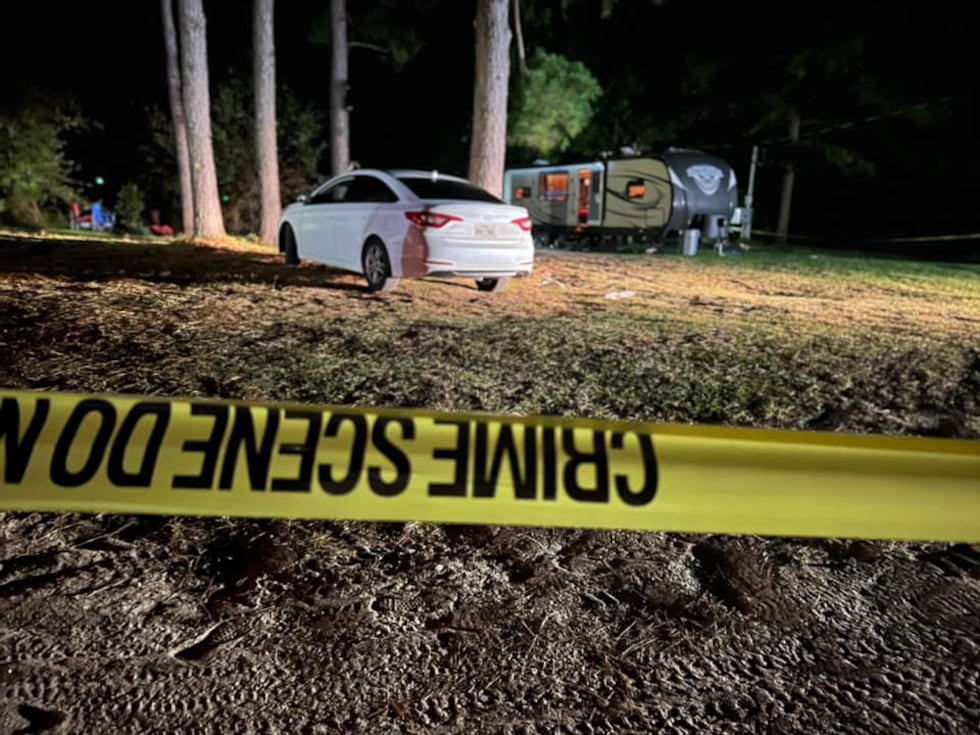 Copyright 2022 KLTV. All rights reserved.