Marshall High School cancels school due to fire, automotive shop damaged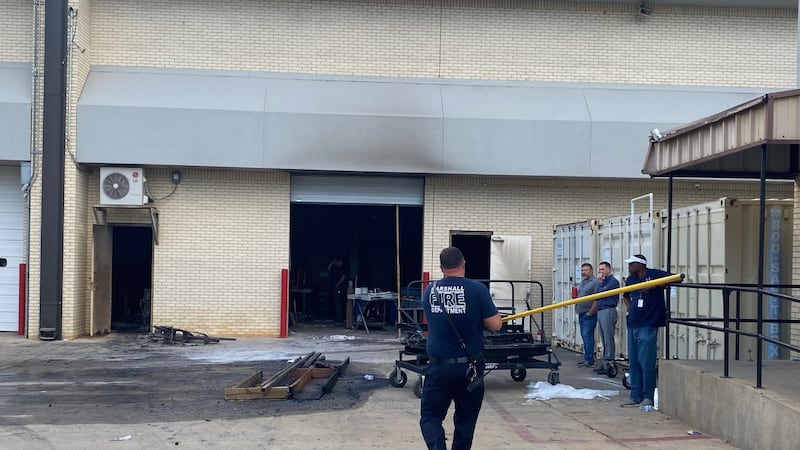 Published: Oct. 11, 2022 at 8:05 AM CDT
|
Updated: Oct. 11, 2022 at 12:07 PM CDT
MARSHALL, Texas (KLTV) - A fire at Marshall High School led to class cancellations for the day.
According to Marshall High School's official Facebook page, the fire has now been contained.
Marshal Fire Chief Reggie Cooper said that at 7:02 a.m. fire units received a call to the high school for a reported fire in the school's automotive shop. Upon arrival, firefighters noted heavy smoke throughout the shop area and some areas where remnants of the original fire continued to smolder. Though no active fire was indicated upon arrival, moderate damage to the structure and equipment was sustained throughout the shop.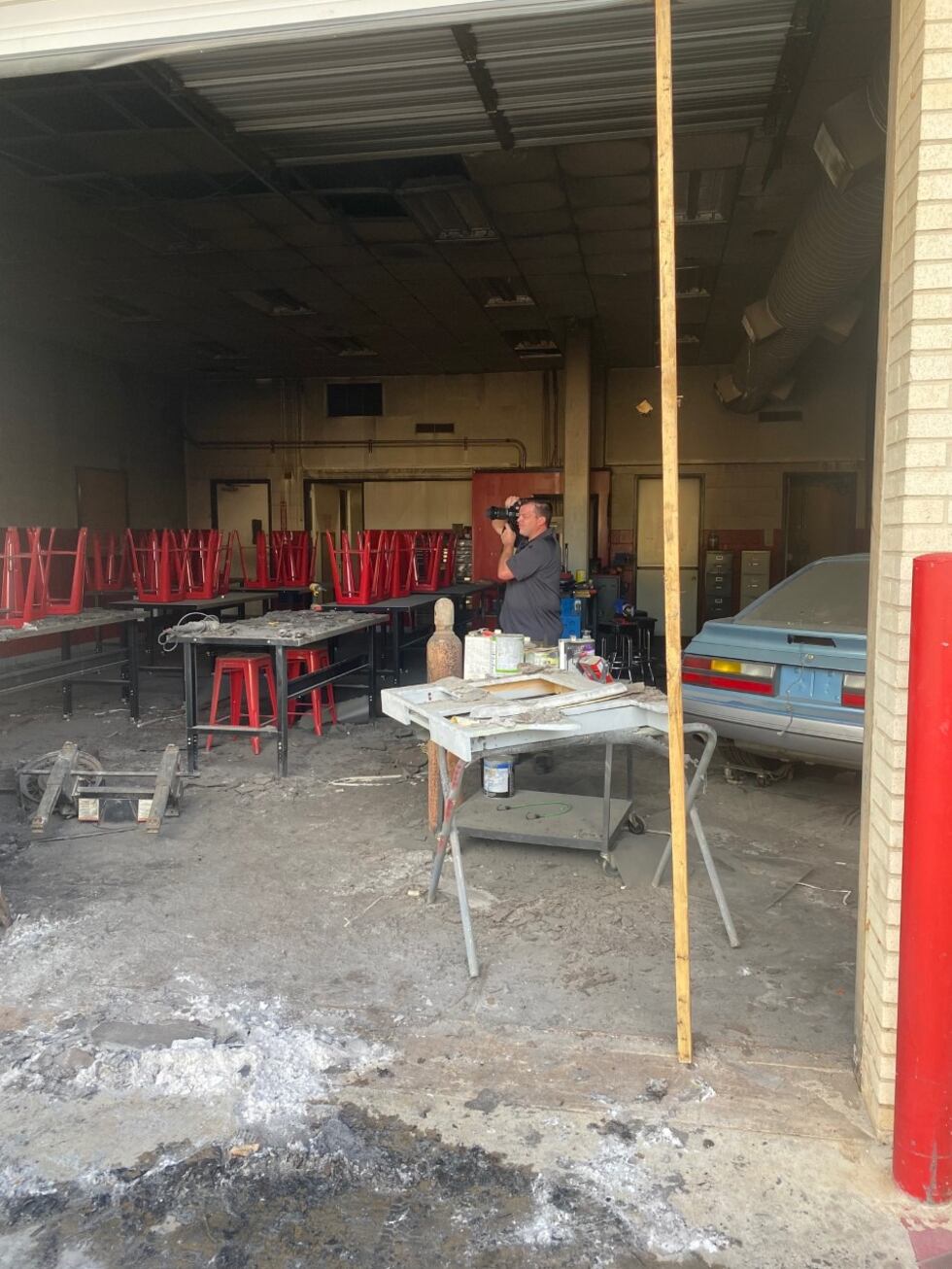 Cooper said the incident was prior to the daily school session so no students were on-campus during the fire incident. No injuries were reported to school staff, students or with any firefighters. School administrators and officials were on-scene and school class sessions were canceled for the day. Cooper said that investigations have begun and early indications point to the source potentially being electrical in nature.
Copyright 2022 KLTV. All rights reserved.