Longview police make arrest in shooting death of Longview ISD student
Published: Aug. 11, 2022 at 2:40 PM CDT
|
Updated: Aug. 13, 2022 at 12:20 PM CDT
LONGVIEW, Texas (KLTV) - Longview police engaged in a brief standoff before arresting a suspect wanted in connection with the death of a Longview teen.
Rashaan Jefferson was shot to death at the Preserve Apartments on Monday. Police suspect that Laderrion Devonte Johnson, 29, is responsible for the shooting. Johnson was staying in a room at the Motel 6 in the 400 block of North Spurt 63 in Longview. The Longview SWAT team responded to the location and arrested Johnson without incident following the standoff, which lasted from about 12 p.m. until 3 p.m.
Upon arrest, Johnson was charged with one count of murder, one count of aggravated assault with a deadly weapon and one count of felon in possession of a firearm. He is being held on a collective bond of $725,000.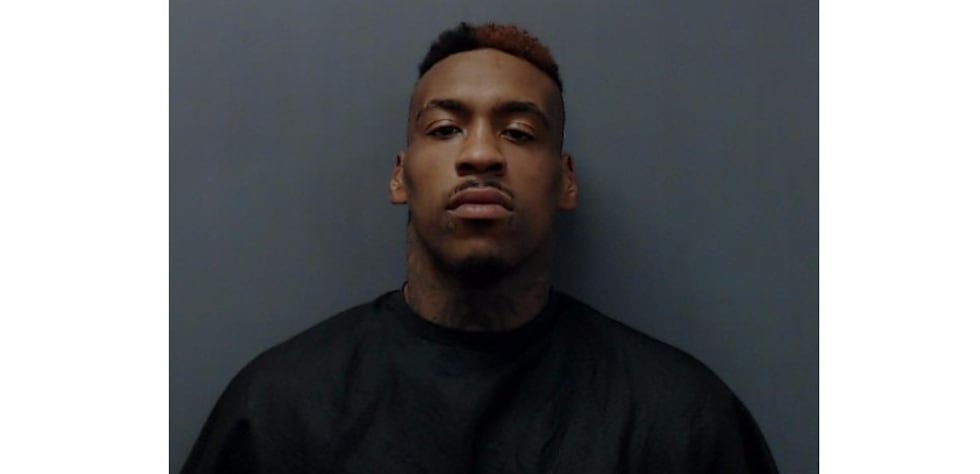 Longview ISD confirmed in a statement on Tuesday that Jefferson was an incoming freshman at the high school. Jefferson was known to friends as "Bobo" and was a member of the football team.
Previous reporting:
Teen dies following Longview shooting
Copyright 2022 KLTV. All rights reserved.