It's Shark Week at the aquarium
"... They don't belong as pets. ... We can talk about being on the watch for shark products ..."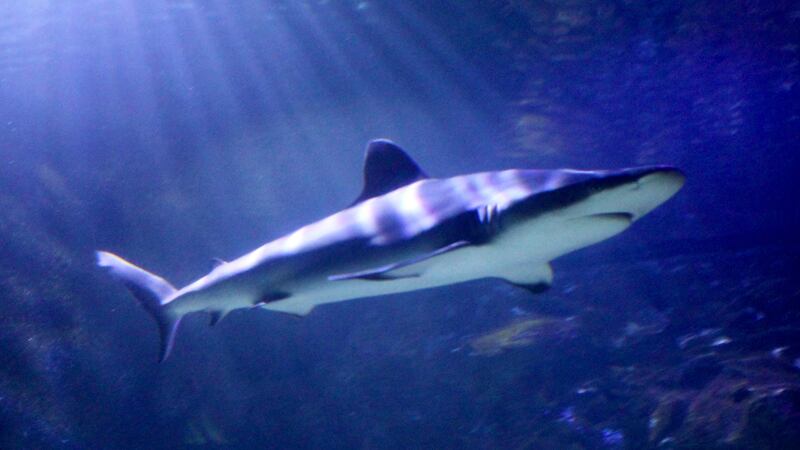 Published: Jul. 24, 2022 at 10:47 PM CDT
SHREVEPORT, La. (KSLA) — It's Shark Week this week at Shreveport Aquarium.
That means you have until July 31 to head to the Shreveport venue to learn about sharks' important role in the environment.
The aquarium's activities cater to both kids and adults. Kids can enjoy arts and crafts and a fun fact scavenger hunt.
"Shark Week is our favorite week of the year," general manager Destiny Garcia said. "There are so many amazing ways to talk about sharks.
"We can talk about how they don't belong as pets," she explained. "Some people still keep exotics sharks in domestic settings.
"We can talk about being on the watch for shark products in cosmetics," Garcia continued. "If you've got a matte lip stick or a moisturizer, if it says squalene on the back, it has shark liver oil in it."
You also can donate blood at the aquarium Saturday, when LifeShare Blood Center will be there.
Copyright 2022 KSLA. All rights reserved.