Southern Utilities Company leak repaired, service restored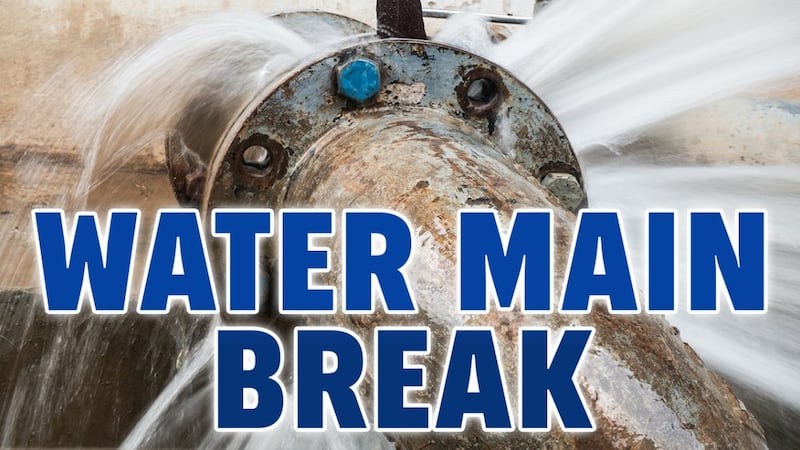 Published: Apr. 10, 2022 at 5:22 PM CDT
|
Updated: Apr. 11, 2022 at 11:29 AM CDT
TYLER, Texas (KLTV) - A leak was repaired Sunday night restoring water service to many Southern Utilities customers.
A representative for the Southern Utilities Company answering service said the first outage call came in at about 3 p.m. Sunday. She said some of the areas affected include Vanderbilt Drive, Oak Meadow Circle, Lakeshore Drive, Big Trail, FM 346, and County Road 122.
The answering service representative said a technician with Southern Utilities told her that they have found a large leak. The tech said that it could take as long as four to five hours to fix the leak.
To report a water outage, call (903) 566-3511. To visit the Southern Utilities Company's website, click this link.
Copyright 2022 KLTV. All rights reserved.