Driver arrested after fatal pedestrian crash on Highway 31 in Smith County
Published: Jan. 13, 2022 at 1:12 AM CST
SMITH COUNTY, Texas (KLTV) - A Kilgore man was arrested Thursday after a fatal multi-vehicle crash late Wednesday.
Gary Lynn Nichols, 40, was arrested on a charge of intoxication manslaughter after a multi-vehicle crash closed down a portion of State Highway 31 around 11:45 p.m. Wednesday.
At least five emergency vehicles responded to the scene, about 10 miles east of Tyler, near the Smith/Gregg county line.
According to a preliminary report by the Texas Department of Public Safety, a vehicle had become disabled in the eastbound lane of SH 31. Two of the vehicle's occupants were attempting to push/pull the vehicle while the driver and another passenger remained in the vehicle. Nichols, as he was traveling eastbound on the same roadway, struck the disabled vehicle.
Three of the passengers - two in critical condition - were taken to Tyler hospitals. The fourth passenger Jace Taylor, 22, of Overton, was pronounced dead at the scene.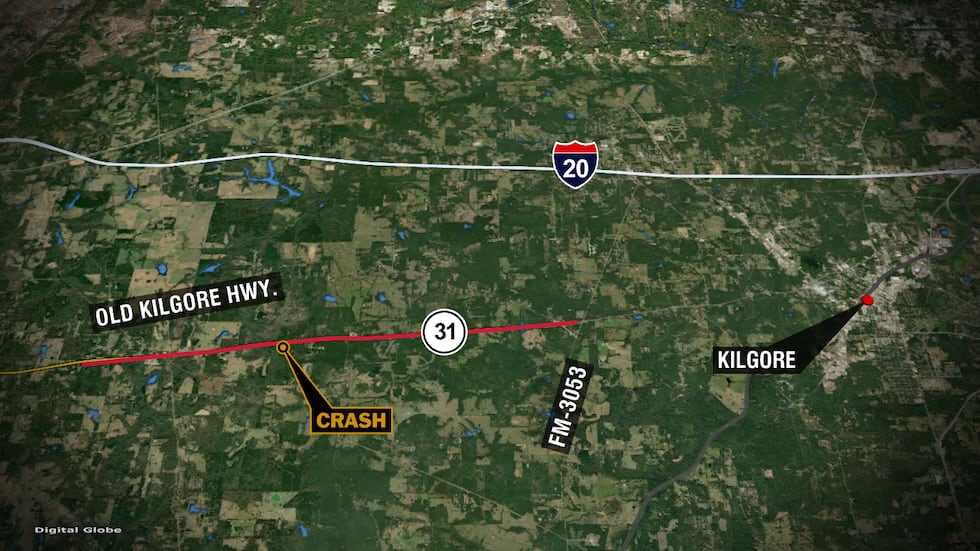 Eastbound and westbound lanes of traffic were shut down for several hours until the roadway was cleared around 3:30 a.m., according to DPS.
Copyright 2022 KLTV. All rights reserved.