Smith County Sheriff's investigators still trying to determine what led to fatal stabbing
One woman dead, one man in custody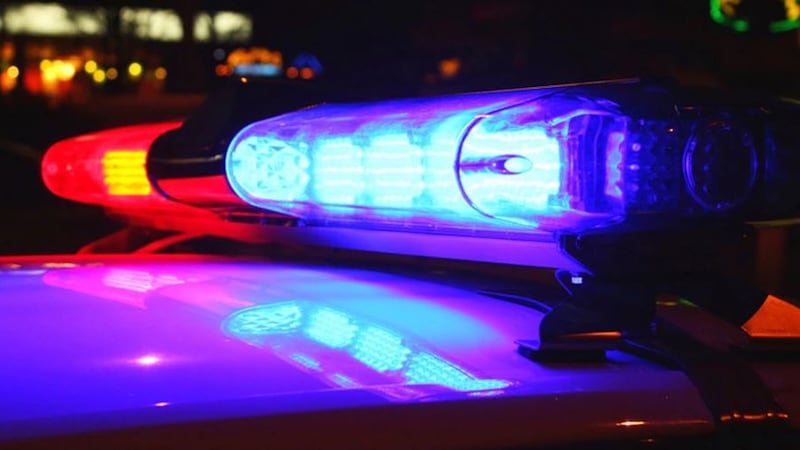 Published: Aug. 15, 2021 at 9:45 AM CDT
TYLER, Texas (KLTV) - Investigators are still trying to figure out what led up to the fatal stabbing of a 32-year-old Tyler woman. Right now, Courtney Davis' brother, Michael Davis, is charged with Interference of public duties.
Michael Lynn Davis Jr., 39, of Tyler, is still being held in the Smith County Jail on an interference with public duties charge. His bond amount has been set at $10,000.
Larry Christian, a spokesman for the Smith County Sheriff's Office told KLTV news that they are not sure at this time if more charges are pending in the fatal stabbing. He said investigators suspect there was mutual combat with the brother and sister going after each other.
Christian said SCSO investigators will speak to witnesses and Courtney Davis to try to piece together what happened that night. He added they will also look both Michael and Courtney's injuries, along with physical evidence at the scene.
At this point, SCSO investigators are at a standstill, and when they have more information, they will pass it on to the public, Christian said.
According to a previous East Texas News story, Smith County Sheriff's Office deputies responded to a 911 call about a brother and sister stabbing each other at about 9:45 p.m Saturday.
Deputies arrived at a mobile home park at 13025 Highway 64 in Smith County. There, the deputies say they found a man and a woman with a large amount of blood on them.
SCSO deputies had to physically remove Michael Davis before they could start performing life-saving measures on Courtney Davis. Courtney Davis was later pronounced dead at the scene.
Michael Davis was taken to UT Health Tyler for treatment of minor injuries.
Copyright 2021 KLTV. All rights reserved.