Bowie County inmate dies in custody; sheriff's office cites medical emergency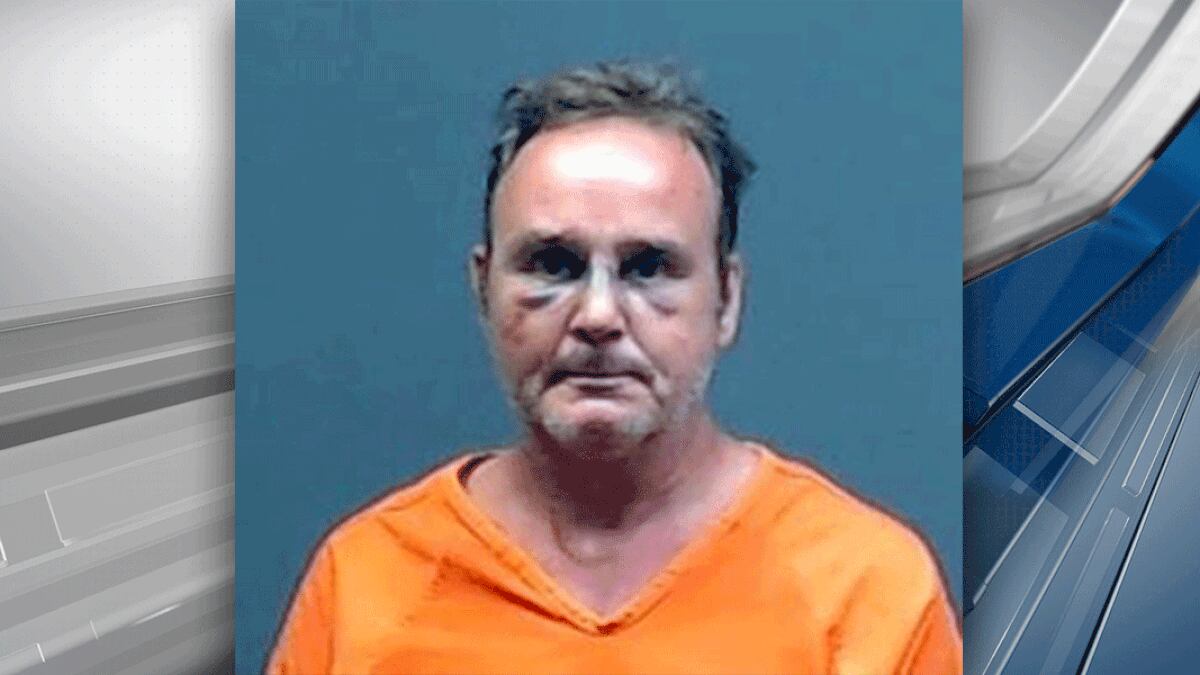 Updated: May. 21, 2021 at 3:15 PM CDT
BOWIE COUNTY, Texas (KSLA) - A Bowie County inmate is dead a couple of days after being arrested on a drug charge.
The Bowie County Sheriff's Office says on May 19, deputies were called out to the 100 block of W Redwater Boulevard about a disturbance. Once on scene, deputies spoke with a man later identified as Paul Edwin Schmidt, 55, who had visible bruising on both of his eyes, the sheriff's office says. He was reportedly traveling with another man when the two had gotten into some sort of altercation that led to police being called.
Deputies learned Schmidt has been assaulted at a hotel a couple of days earlier. Schmidt was arrested for possession of marijuana under 2 oz and was booked into the Bi State Jail. His bond was set the next day on May 20, and while in a holding cell, he reportedly collapsed on the floor. Medical staff responded, the sheriff's office says, and an ambulance was called. Lifesaving measures were taken, the sheriff's office says, while waiting for EMS personnel to respond.
The sheriff's office reports that Schmidt died at a local hospital around 4 a.m. on May 21.
An autopsy will be performed; Schmidt's family has been notified of his death.
Copyright 2021 KSLA. All rights reserved.