Starbucks adding location on Old Jacksonville Hwy. in Tyler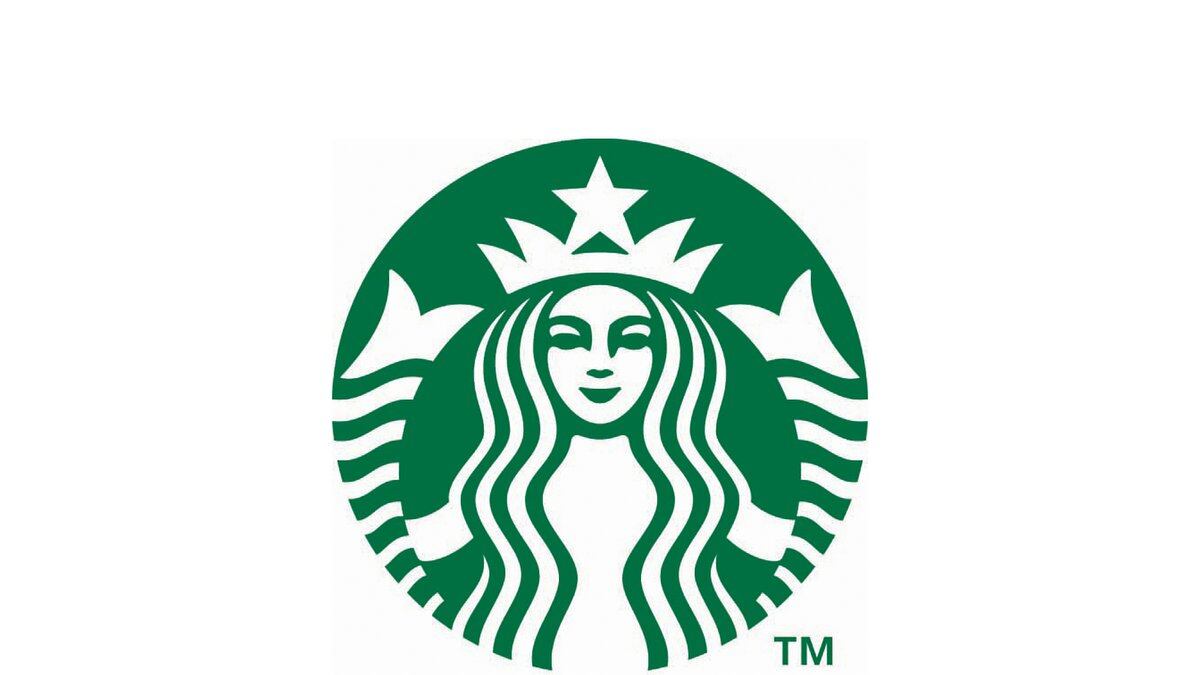 Updated: May. 18, 2021 at 11:21 AM CDT
TYLER, Texas (KLTV) - An 11th Starbucks location in Tyler is in the works with one planned on Old Jacksonville Highway.
The City of Tyler has approved a building permit for the intersection of Old Jacksonville Highway and Grande Avenue.
There are two other locations being built in Tyler, in addition to the other eight other already operating.
Copyright 2021 KLTV. All rights reserved.