Tyler police investigate shooting death on Crosby Street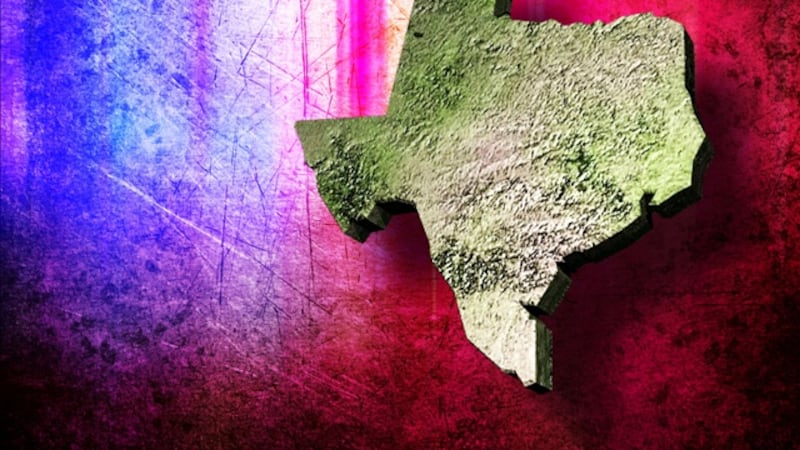 Updated: May. 14, 2021 at 10:48 AM CDT
TYLER, Texas (KLTV)- Tyler police report a man died after being shot numerous times Thursday.
According to police at approximately 7:30 a.m. officers responded to an address in the 800 block of Crosby St. on the report of a deceased male.
Tyler Police detectives and crime scene investigators identified the man as Christopher Frank Eiglebiger, 33, from Tyler. Police report the investigation determined this was a murder.
Tyler police detectives are actively working this case and following leads. No suspect has been arrested at this point. The case is still under investigation.
Copyright 2021 KLTV. All rights reserved.