Rep. White's ballot paper trail bill gets committee OK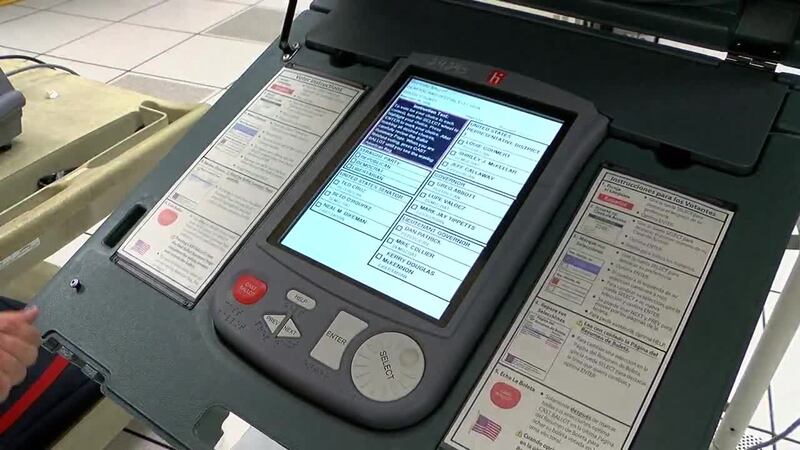 Updated: Apr. 15, 2021 at 12:50 PM CDT
AUSTIN, Texas (KTRE) - A House committee has passed an East Texas representative's bill which would require electronic voting machines to produce a traceable paper ballot.
The House Committee on Elections passed the legislature of James White (R-Woodville) in an 8-1 vote on Wednesday.
If passed, starting September 1, 2021, electronic voting machines that do not produce a verifiable paper record cannot be purchased. Beginning September 1, 2023, electronic voting machines cannot be used in an election, unless it produces a paper record.
The bill will now go before the Committee on Calendars for possible placement on the House floor.
Previous story: Rep. White's ballot paper trail advances to elections committee
Copyright 2021 KTRE. All rights reserved.