William, Shelby seek forever family to keep them close to their already adopted siblings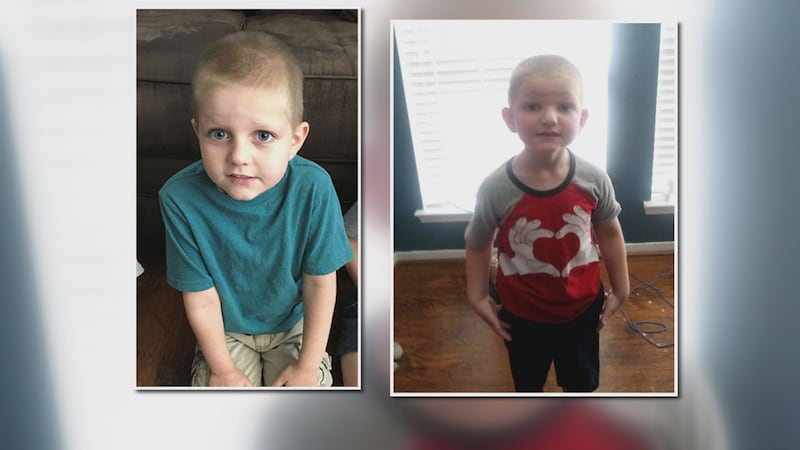 Published: Apr. 14, 2021 at 10:40 AM CDT
TYLER, Texas (KLTV) - A healthy dose of sibling rivalry starts at an early age for many brothers.
For Shelby,7, and William,5, they kept that rivalry fun as they competed for the biggest bubble or loudest dinosaur roar at the park.
"I want to make a super duper louder one," said William as he tried his hand at T-Rex impression.
Outside of our playtime, the pair are navigating a world no kid under the age of ten should have to go through on their own.
Their the last of their siblings to get adopted. The two have an older sister and brother who have already been adopted to their forever family in Tyler.
"We have a foster mommy but we don't have a foster dad," Shelby explained to us.
William and Shelby's caregivers tell us they would benefit by being close to their other siblings as they get older.
Right now, these two look forward to recess at school and showing off their speed on the playground.
"I'm fast as cars," said William.
The two love all things big and loud. Monster trucks, 18-wheelers and yes, dinosaurs are some of their favorite things. But that's just until they find their forever family.
For more information on how to adopt William, Shelby or other East Texas children available for adoption. Please email Brittney.Rountree@dfps.state.tx.us .
Copyright 2021 KLTV. All rights reserved.