Concrete plant withdraws permit request to build near Mineola Nature Preserve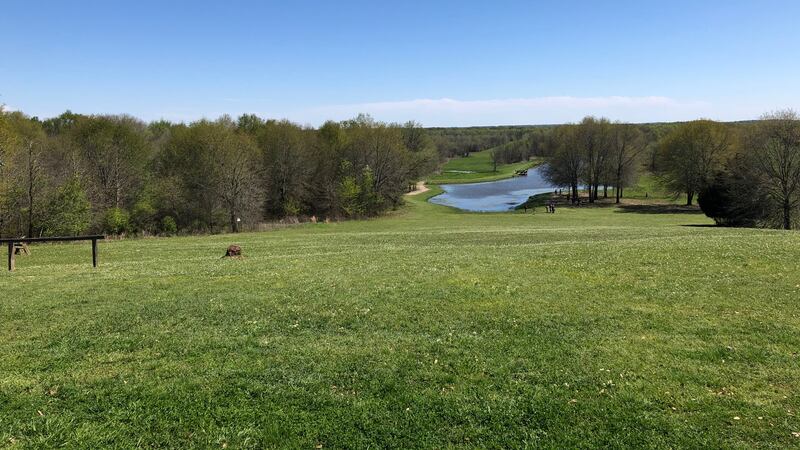 Updated: Apr. 12, 2021 at 10:58 PM CDT
MINEOLA, Texas (KLTV) - Owners of a proposed concrete batch plant that had planned to build near the nature preserve in Mineola will look for a place to build elsewhere, Senator Bryan Hughes of Mineola said Monday.
Bell Concrete Inc. had requested an air quality permit to build a concrete plant near the Mineola Nature Preserve. When they learned of the concern of area residents over the location, they voluntarily withdrew the permit application and said they would begin to look for a better location for the plant.
Many area residents had opposed the location, saying they were concerned the plant would be harmful to the nature preserve, so they started a campaign called Preserve Mineola, which encouraged people to send emails to their legislators and to the Texas Commission of Environmental Quality asking them to deny the permit application.
In a letter dated April. 12 from the office of Sen. Bryan Hughes, he said, "Each of us (Hughes, Rep. Cole Hefner) has spoken with owners of Bell Concrete and let them know about the community's concerns with the location of the proposed concrete plant. As soon as the company owners learned about the objections, they immediately volunteered to withdraw the permit application and to begin looking for a better location for the plant."
Hughes said Bell Concrete will spend additional money to honor the wishes of the city's residents, and that they have a long history as "great neighbors and corporate citizens."
RELATED:
+ Mineola residents oppose proposed concrete plant near nature preserve
Copyright 2021 KLTV. All rights reserved.