Buses of young migrants arrive at Midland County holding facility overnight
Updated: Mar. 15, 2021 at 4:18 PM CDT
MIDLAND, Texas (KOSA) - The large influx of migrants crossing the U.S.-Mexico border in Texas now involves Midland.
On Sunday, Governor Greg Abbott announced that the federal government planned to move some children from the border to a holding facility in Midland. The migrants arrived in buses overnight.
City of Midland and Midland County officials say they were completely blindsided by the opening of the facility. At a press conference on Monday, Midland Mayor Patrick Payton said that the facility is 'disrespectful' to the City of Midland.
Payton went on to add that all of the migrants at the facility are boys ranging in age from 13 to 17. He has no idea how long the facility was preparing to bring in migrants.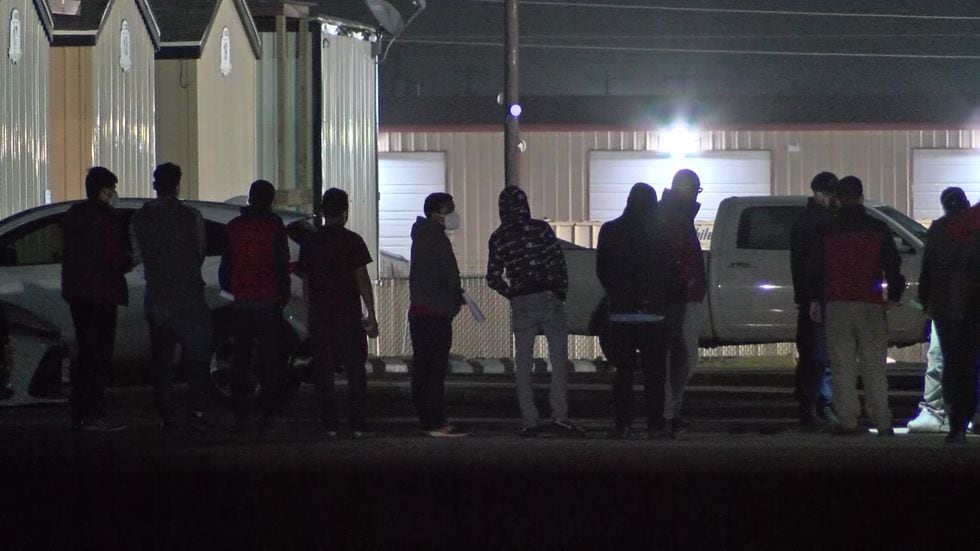 "It is utter chaos and I don't think I'm exaggerating on this but they are coming over by the thousands, literally by the thousands," said Payton.
Payton says that he wants the children to be moved from the facility in six weeks, but added that the timeline of their stay is still unclear.
Both Payton and Midland County Judge Terry Johnson say their questions to federal agencies have all met with the same answer - "We will circle to you."
In a statement released on Saturday, the Department of Homeland Security announced that FEMA would be supporting a government-wide effort over the next 90 days to "safely receive, shelter, and transfer unaccompanied children who make the dangerous journey to the U.S. southwest border."
Copyright 2021 KOSA. All rights reserved.