Smith Co. law enforcement searching for suspect in overnight shooting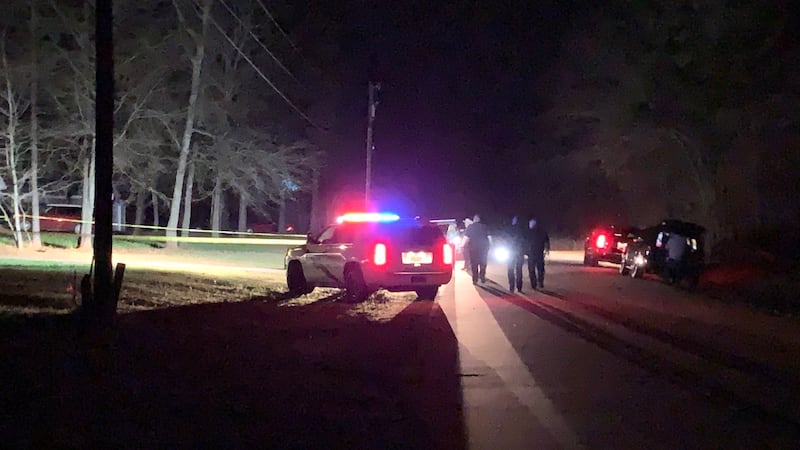 Updated: Mar. 12, 2021 at 3:03 AM CST
SMITH COUNTY, Texas (KLTV) - Authorities are searching for a suspect in a shooting that sent a woman to the hospital early Friday.
Sometime after midnight, the Smith County Sheriff's Office was called to a reported shooting on County Road 498, east of the Lindale area.
An unidentified woman was transported by ambulance to a Tyler-area hospital with unknown injuries.
Deputies are searching the area for Samuel Salas, 34, who is considered armed and dangerous. Describing the suspect, deputies say Salas has a large neck tattoo and was believed to be wearing shorts at the time. The Sheriff's Office said he has warrants issued for his arrest on charges of Aggravated Assault with a Deadly Weapon as well as Possession of a Firearm by a Felon.
Additional details were not immediately released.
Copyright 2021 KLTV. All rights reserved.