Emergency crews in Marshall prepare for second round of ice, snow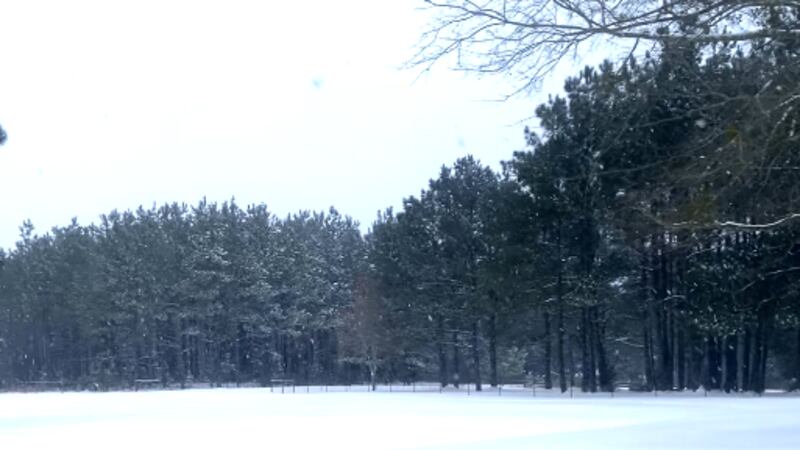 Updated: Feb. 16, 2021 at 1:38 PM CST
MARSHALL, Texas (KSLA) - Emergency workers and city officials in Marshall say the roads in east Texas are icy.
KSLA's Tayler Davis spoke with the Fire Chief and EMA coordinator for Marshall, Reginald Cooper, about how they're helping drivers and what they're doing to get ready for more icy weather Wednesday.
FULL INTERVIEW:
Cooper said they are gearing up for the next winter system.
"We're monitoring the situation tex dot is trying to clear ways of HWY 59. There are going to be some roads that will be blocked like in neighborhoods and our low lying areas. We're going to be blocking some of those," he said.
Cooper expects the road conditions to get worse and impact drivers.
"We have one situation where a lady has been stranded since Sunday. Someone went to get help and they never came back. And she's been sitting there since then. We thought it was an accident, found out this lady was just about to go into hypothermia," he said.
Cooper says they have opened a warming center that can accommodate about 15 people in need.
Over in Carthage, Texas Fire Marshall Randy Liedtke says roads are passable right now, but that can change.
"We are expecting call volume to go up tonight due to the ice that's supposed to be coming as we will be seeing probably power lines down and tree limbs down," he said.
Copyright 2021 KSLA. All rights reserved.