Wreck cleared on S. Broadway at 5th Street in Tyler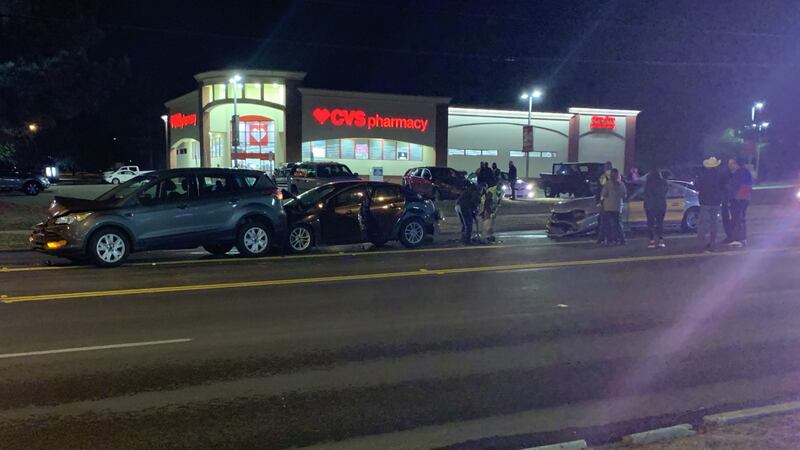 Updated: Jan. 12, 2021 at 9:31 PM CST
TYLER, Texas (KLTV) - The wreck on S. Broadway at 5th Street has been cleared.
Previous:
A wreck is congesting traffic near CVS on S. Broadway at 5th Street in Tyler.
At least three vehicles are involved according to our reporter. EMS, Tyler police, and Tyler Fire Department are all on scene. One person was on a stretcher being checked by EMS.
Traffic headed north is being slowed. Avoid the area.
Copyright 2021 KLTV. All rights reserved.